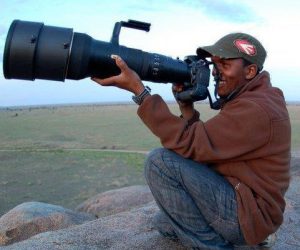 Thanks to our highly qualified Ranger Guide, Solomon Mkumbe, we experienced the best of Tanzania -Tarangire National Park, Lake Manyara, Ngorongoro Crater and the Central Serengeti Valley.  The Great Migration of wildebeest and zebra traveling in massive herds, a total of over two million animals, cross the Mara River from Kenya's Masai Mara to Tanzania's Serengeti Valley every year to graze, breed and return north again.  They have been following the same journey for thousands of years being the oldest and last great land migrations on the planet.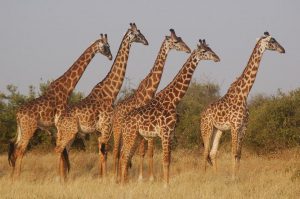 We visited a genuine Masai village, sat in their skillfully woven grass homes, visited their school and joined in a dance ceremony.  White men can not dance like Masai…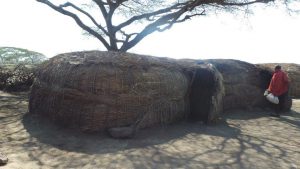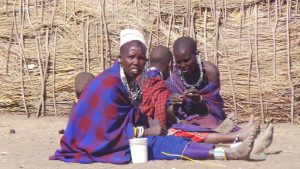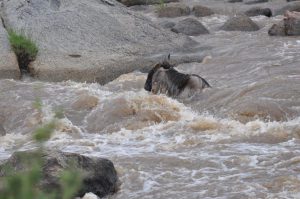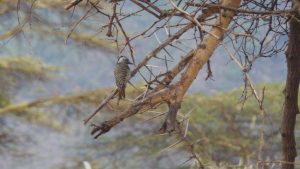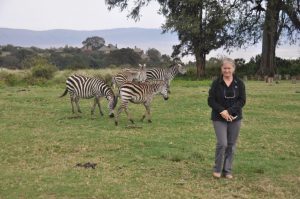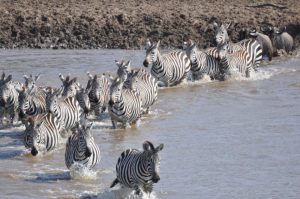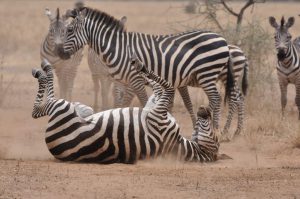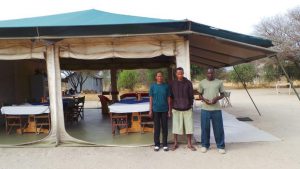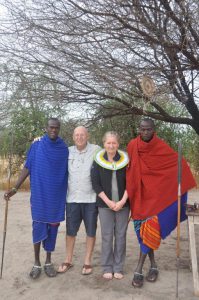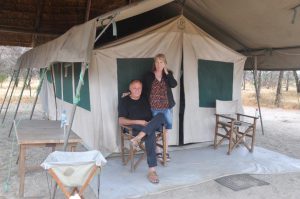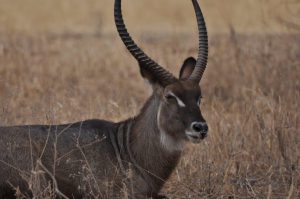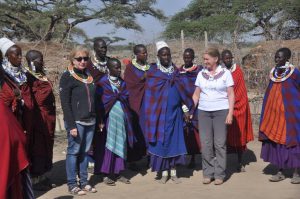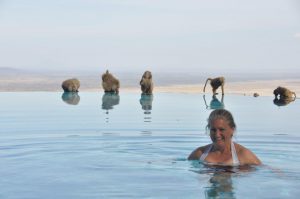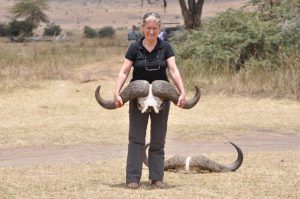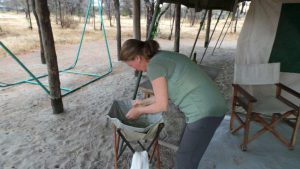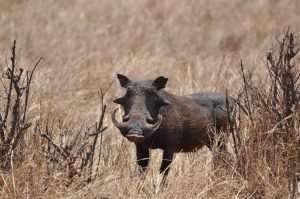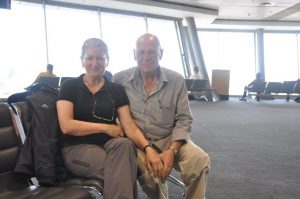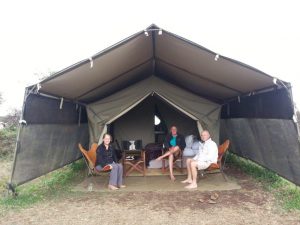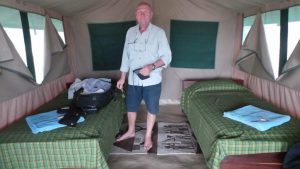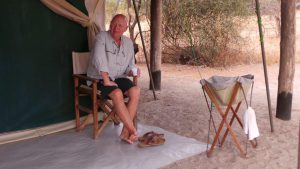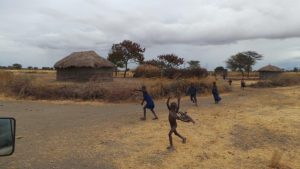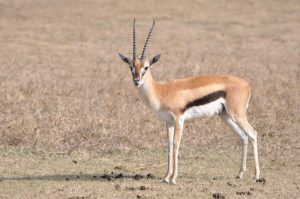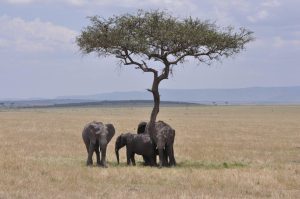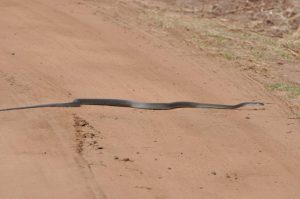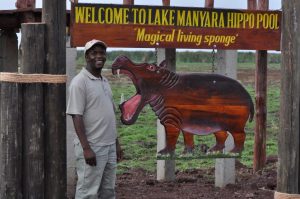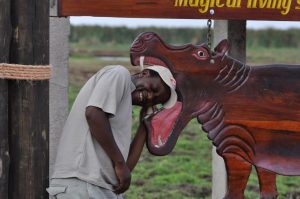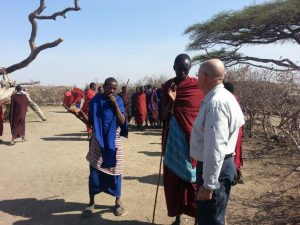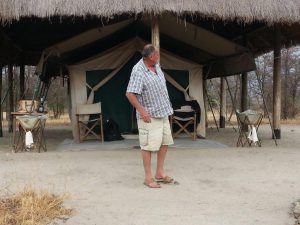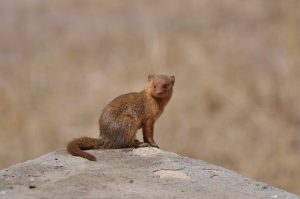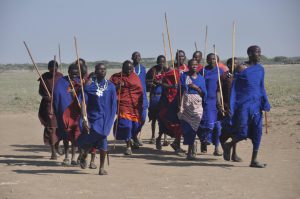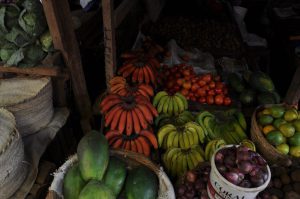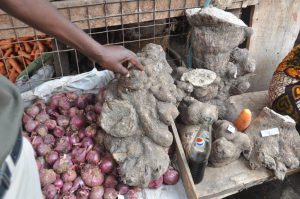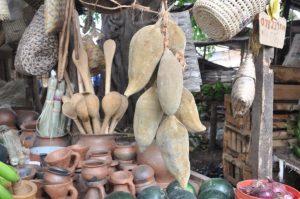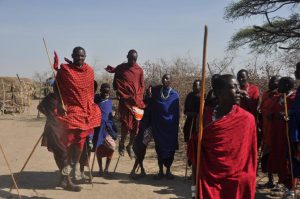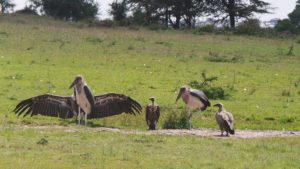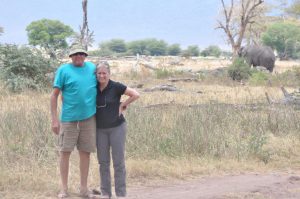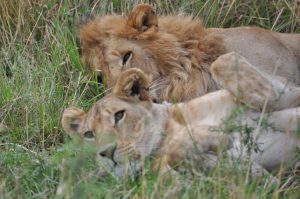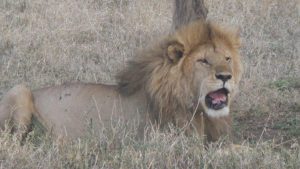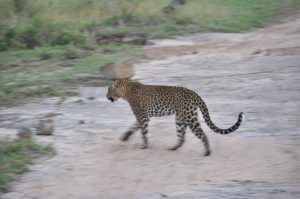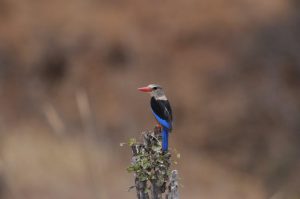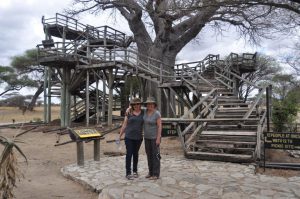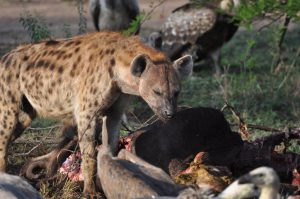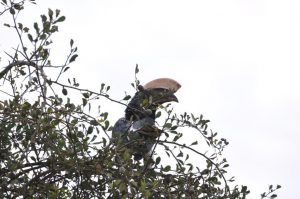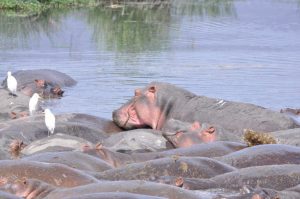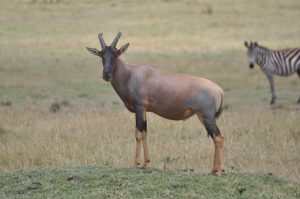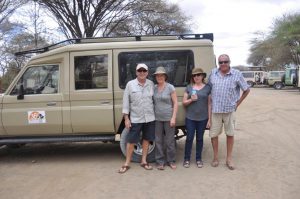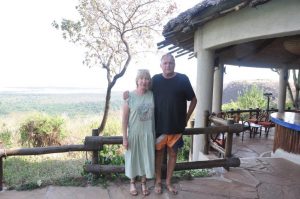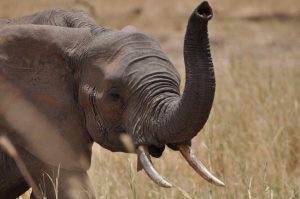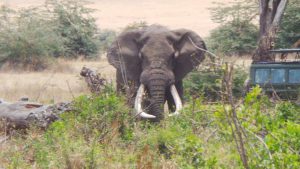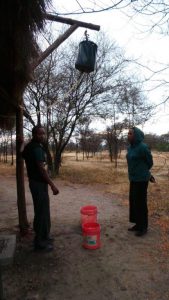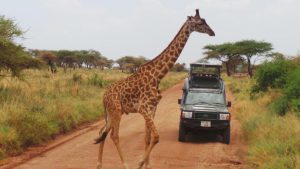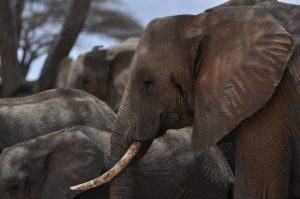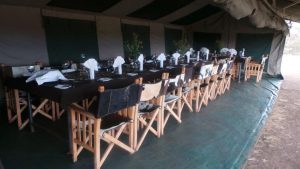 Ngorongoro Crater Tented Camp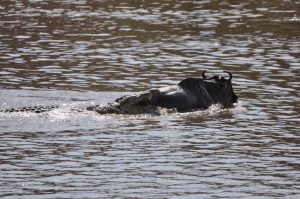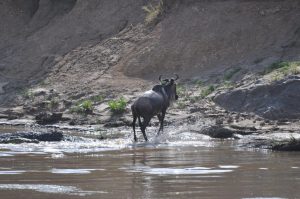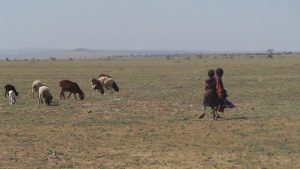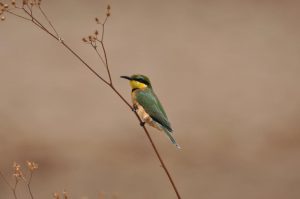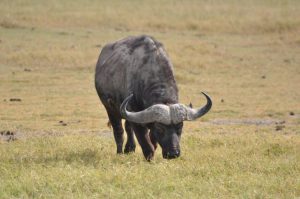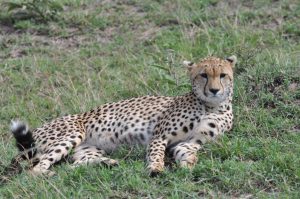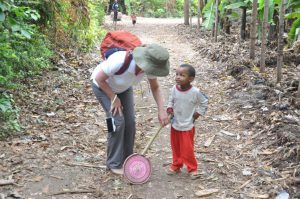 This gorgeous child had two right shoes on and his brother running towards us in the background had the two left shoes on.