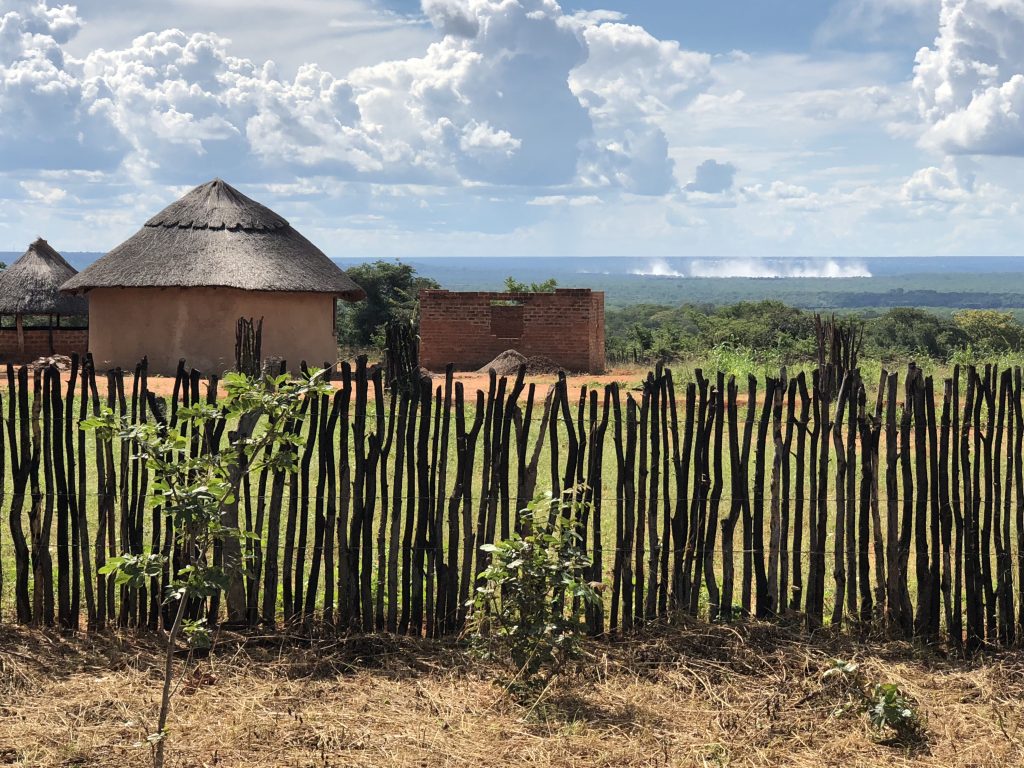 30th March, 2018
Victoria Falls – Zimbabwe.  It isn't called the 'Mighty' Zambezi for nothing.  You have to see it,  hear it  and stand in the 'rain' to appreciate the power of this fourth largest river in Africa behind the Nile, Congo and Niger.
The Niagara Falls are 51 metres high
Iguacu Falls  are  82 metres high
Victoria Falls  are  107 metres high
This makes Victory Falls the largest in the world with 11.66 million litres of water flowing over the edge into the gorge every SECOND!  With that force hitting the Zambezi River below, it creates a splash back a kilometer or so into the atmosphere which falls back down as rain.  It is truly an amazing experience.
See our flight over the falls…
Canoeing down the Zambezi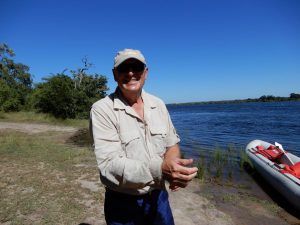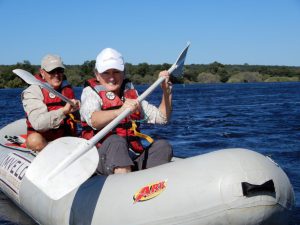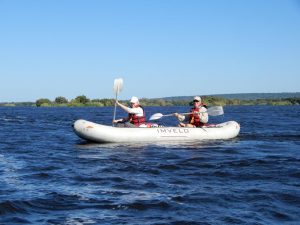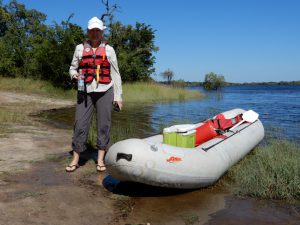 Our tented camp at Gorges Lodge and Zambezi Sands Lodge