Preparing to sail to the Arctic started with Philip spending hundreds of hours researching the right yacht. The strongest, safest mono hull that could be managed by two of us. One that could handle ice, bad weather, shallow water to even beach when required, reinforced, well insulated for cold, comfortable and spacious. The Garcia Exploration 45 was perfect.
We are about to embark on our longest sail to the ice, 80 degrees North. All required charts are purchased for the UK, Shetlands, Svalbard and Norway.
May 2019 … I flew back to Australia for the month returning with our fourth crew member, Carrie De Britt. Philip's friend, Norm Netterfield flew from Gladstone, Australia to Conwy for 10 days while I was away. While the cat is away, the mice play and play they did, admitting only to each other, on the 9th day, they were going to have to seriously stop drinking!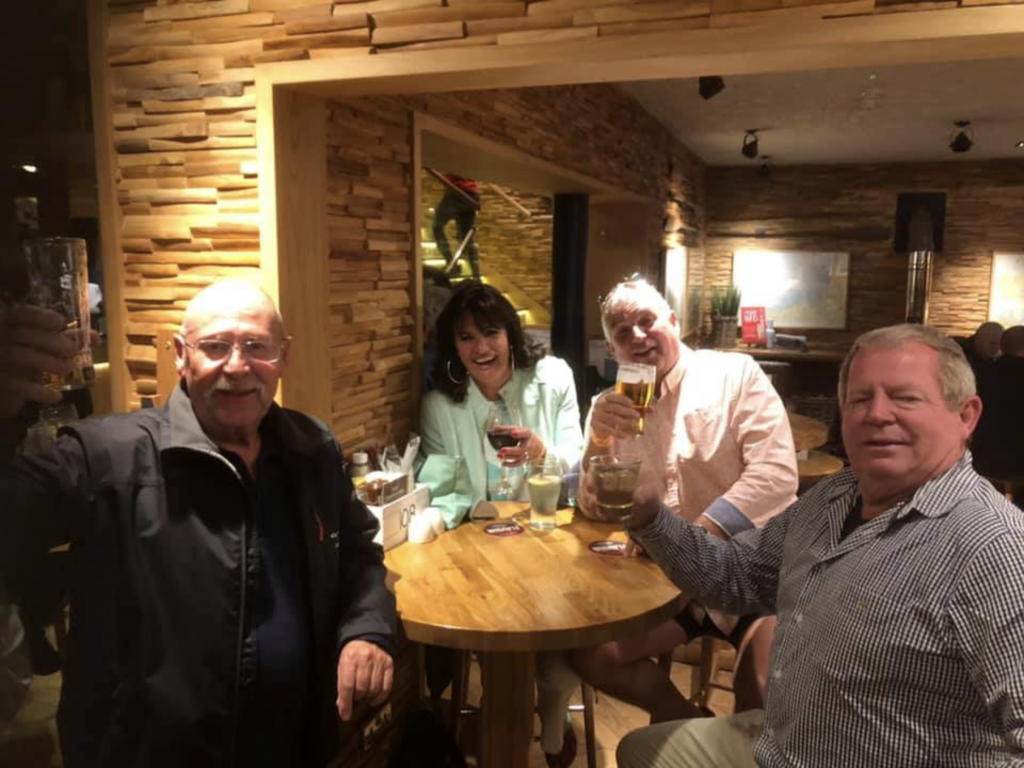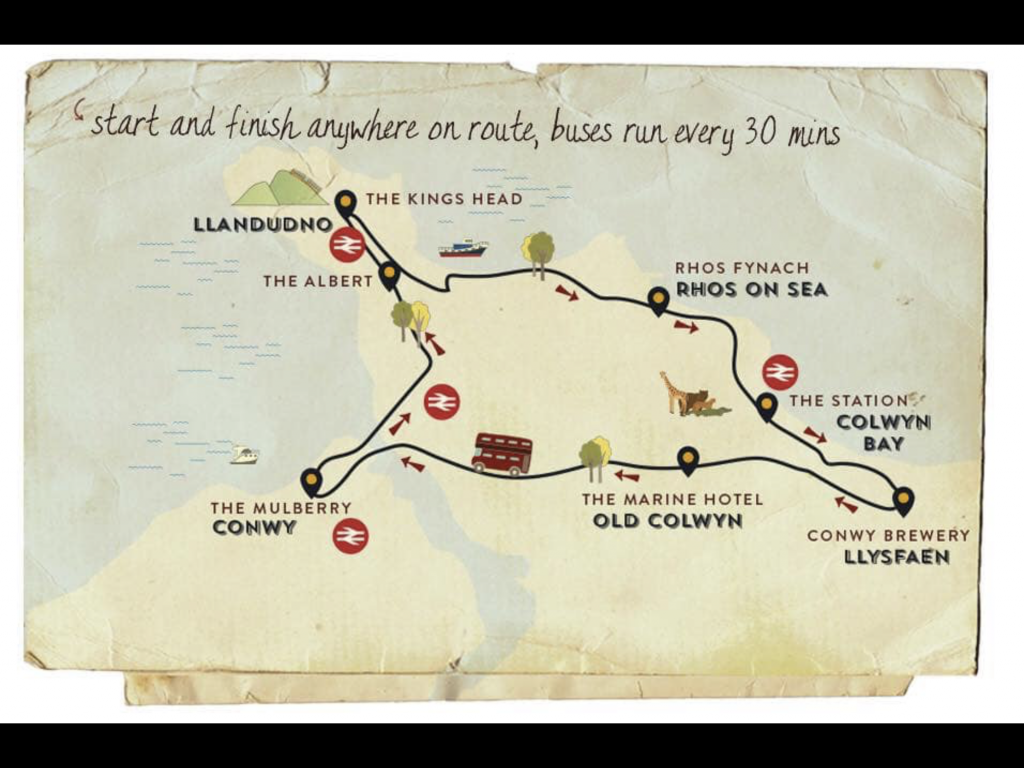 Carrie and I flew out of Gladstone 28th May via Dubai and Manchester then train to Conwy.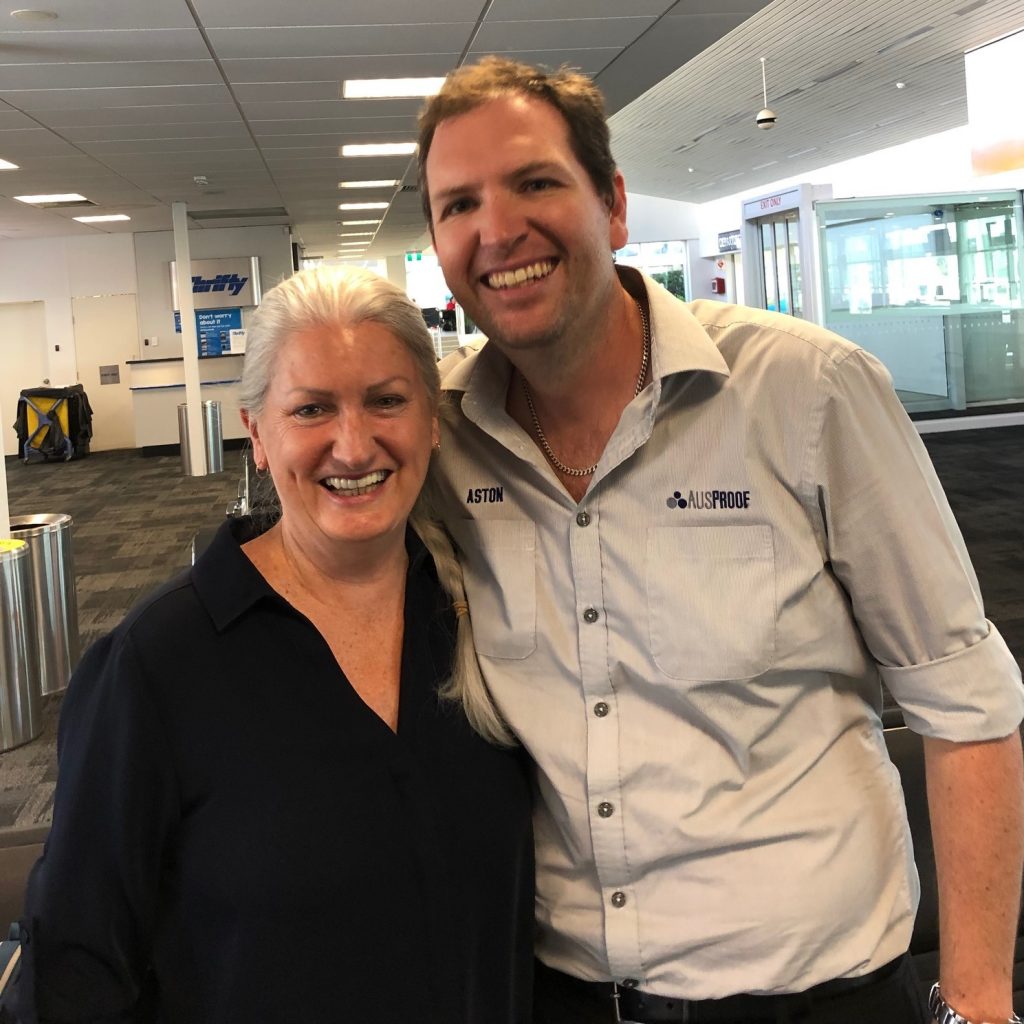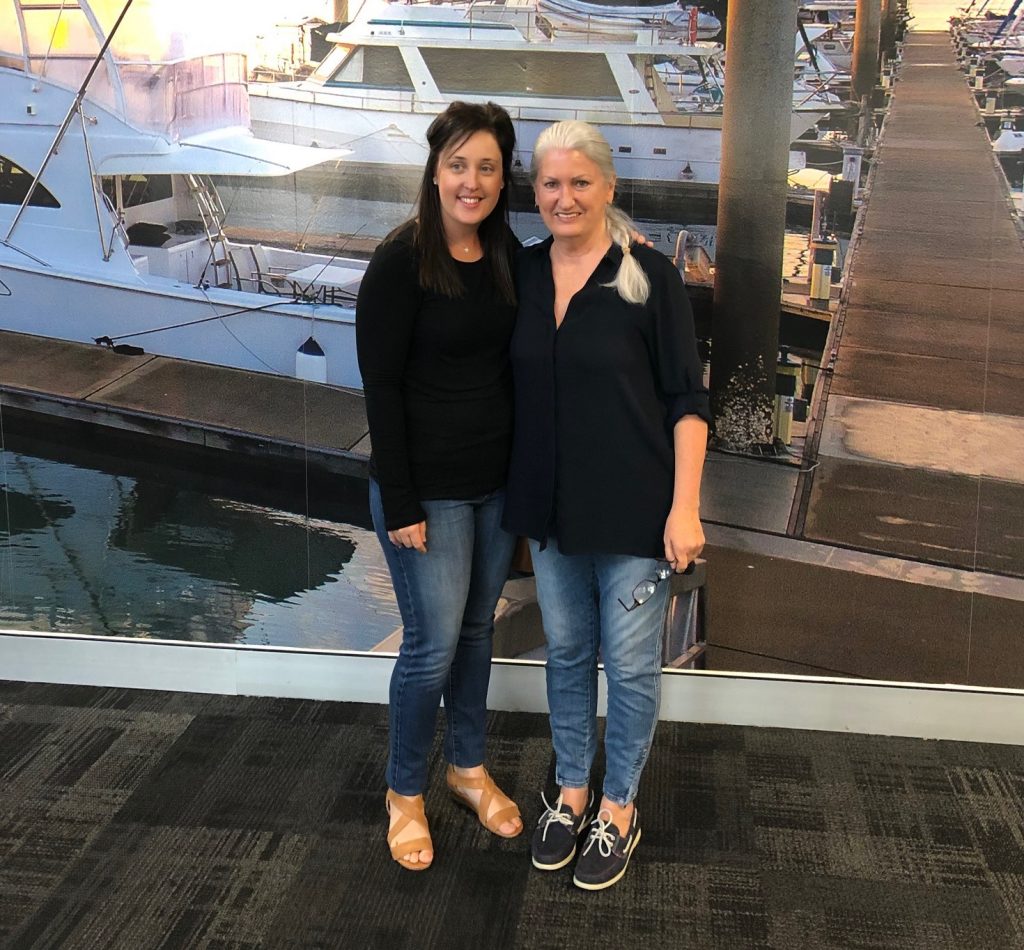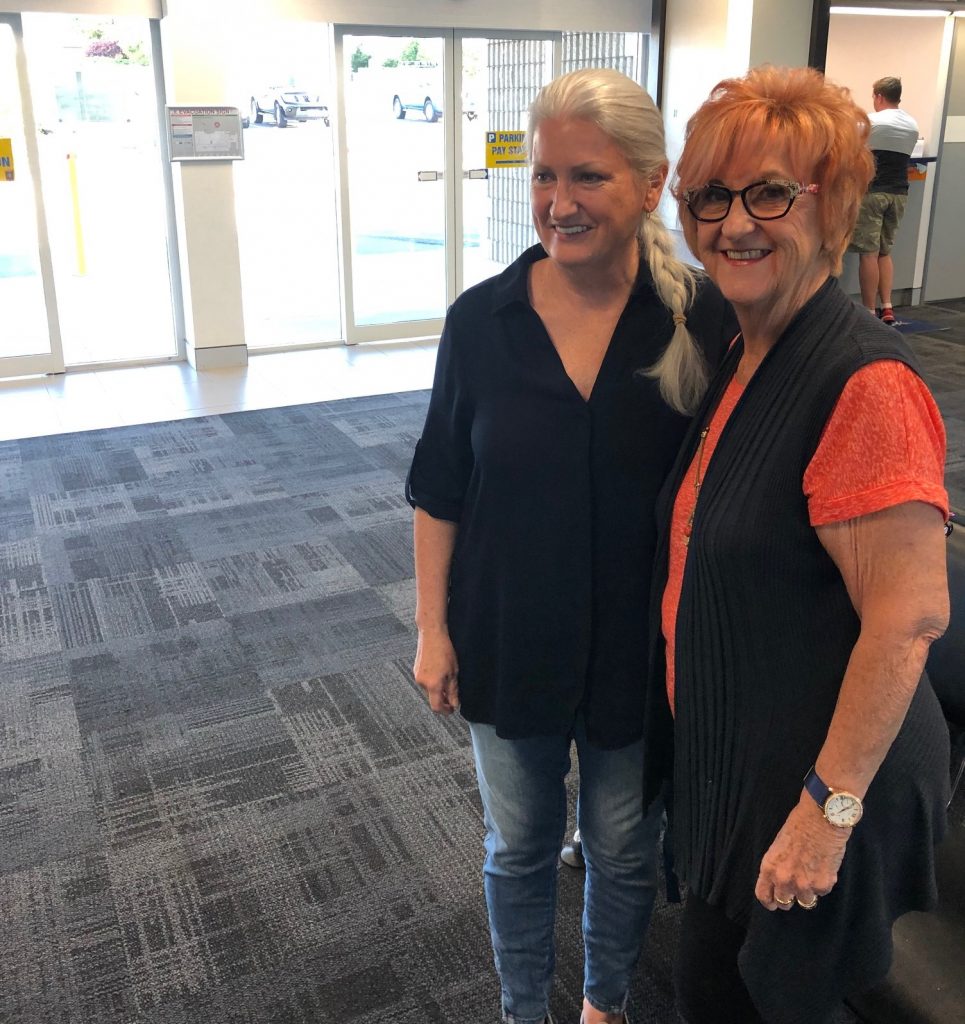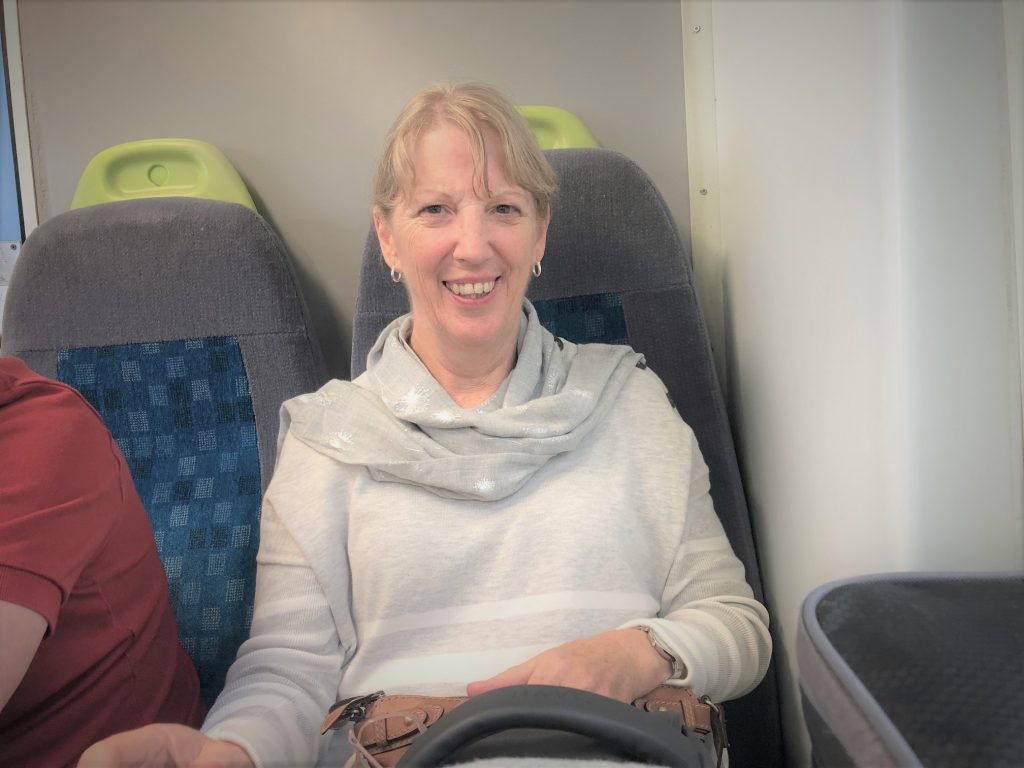 We were given a few days to explore Llandudno, Conwy, the Castle, and exotic flowers and lawns of Bodant Garden with the Laburnum Arch in full bloom which only occurs 2-3 weeks a year.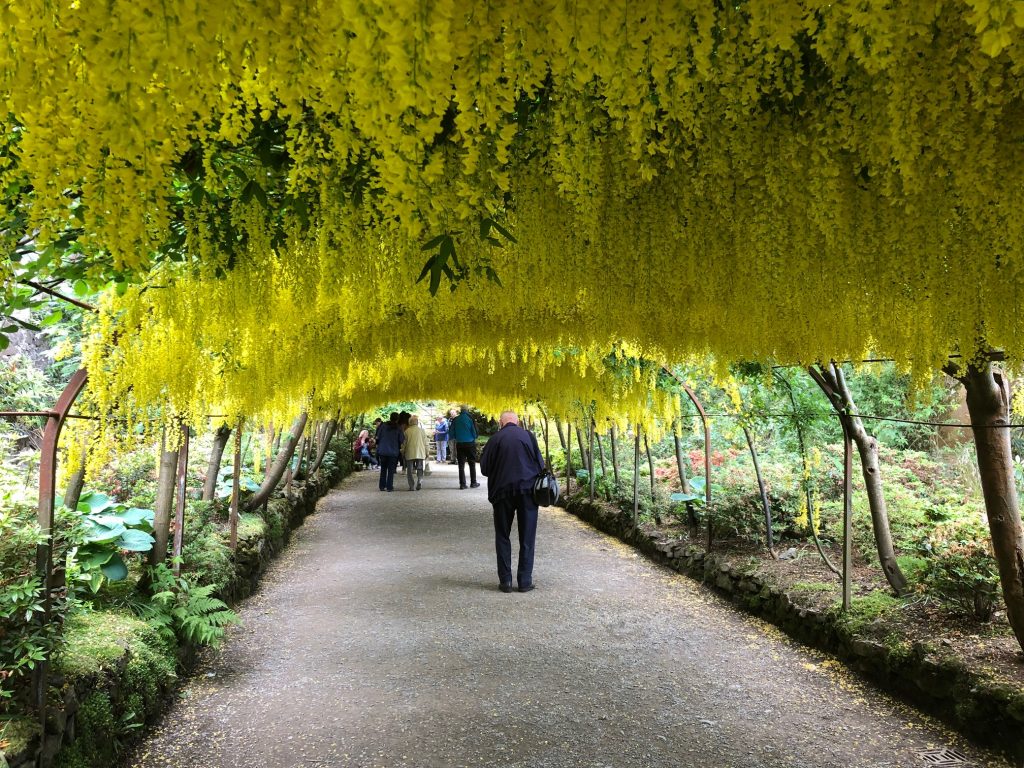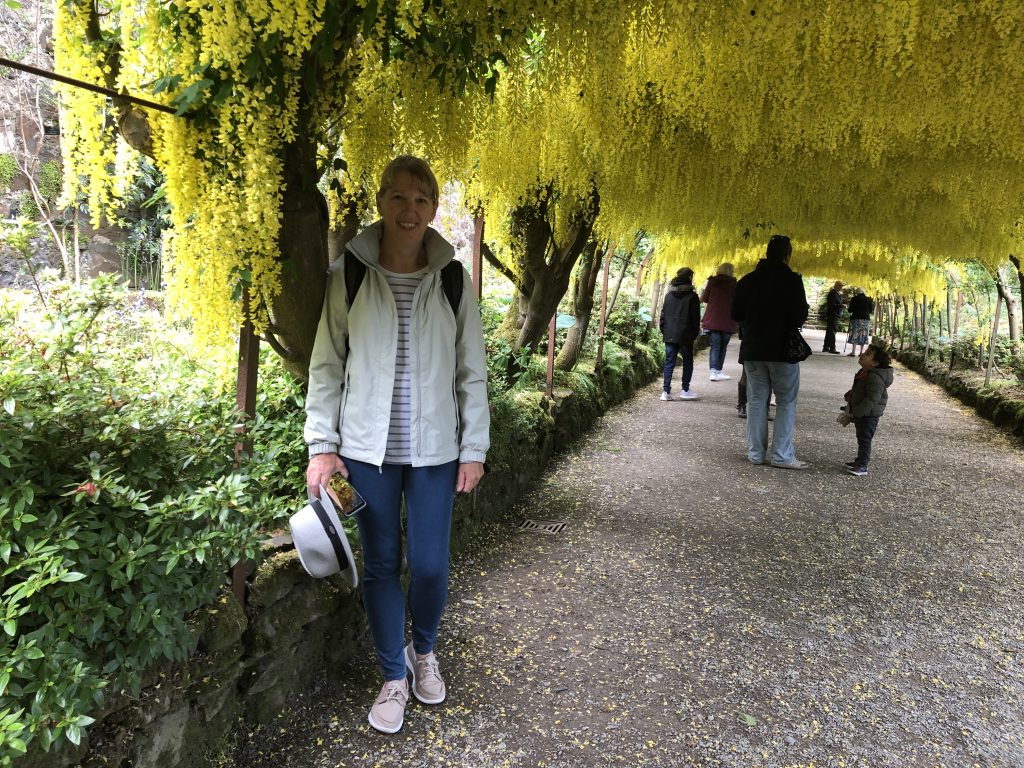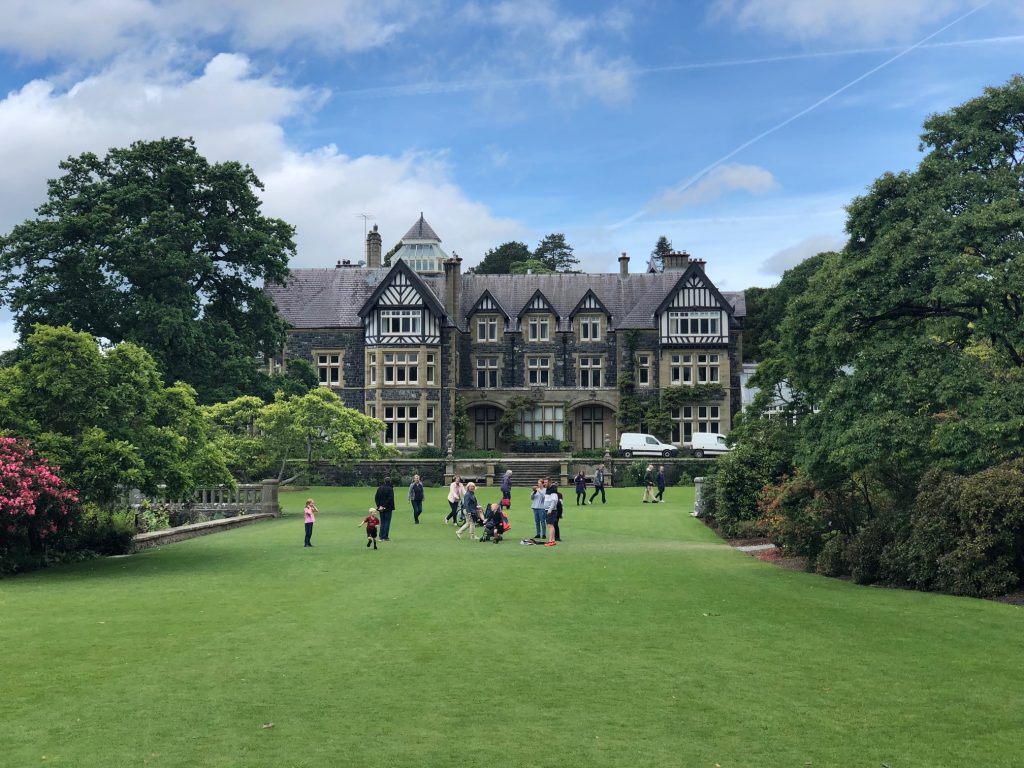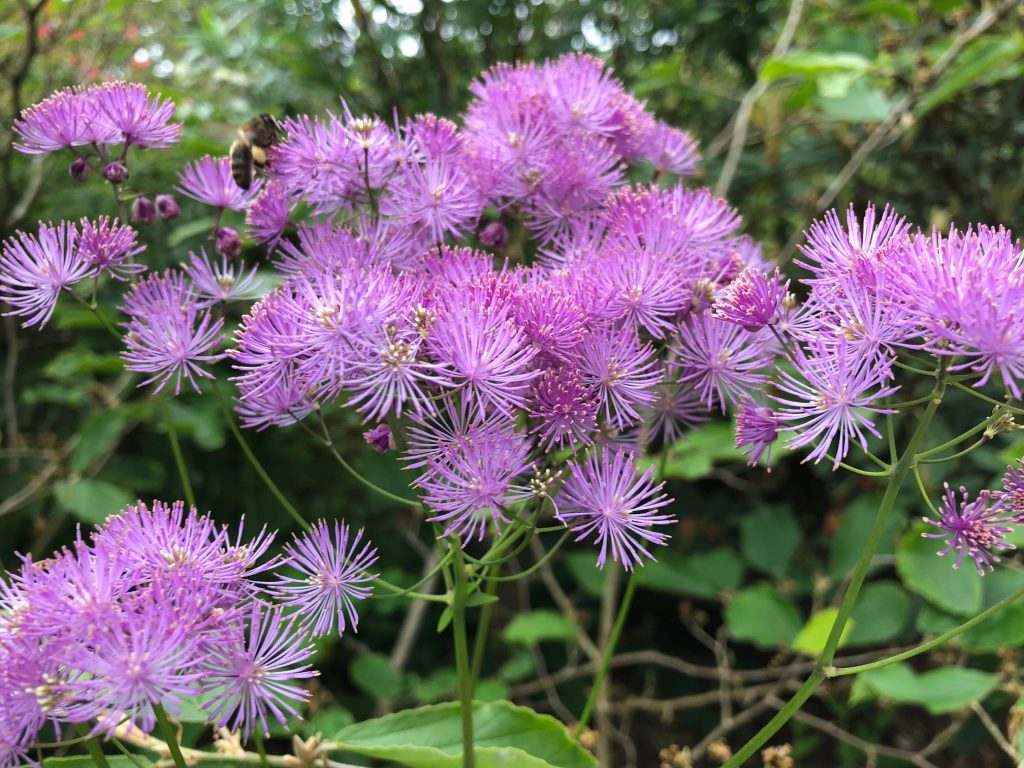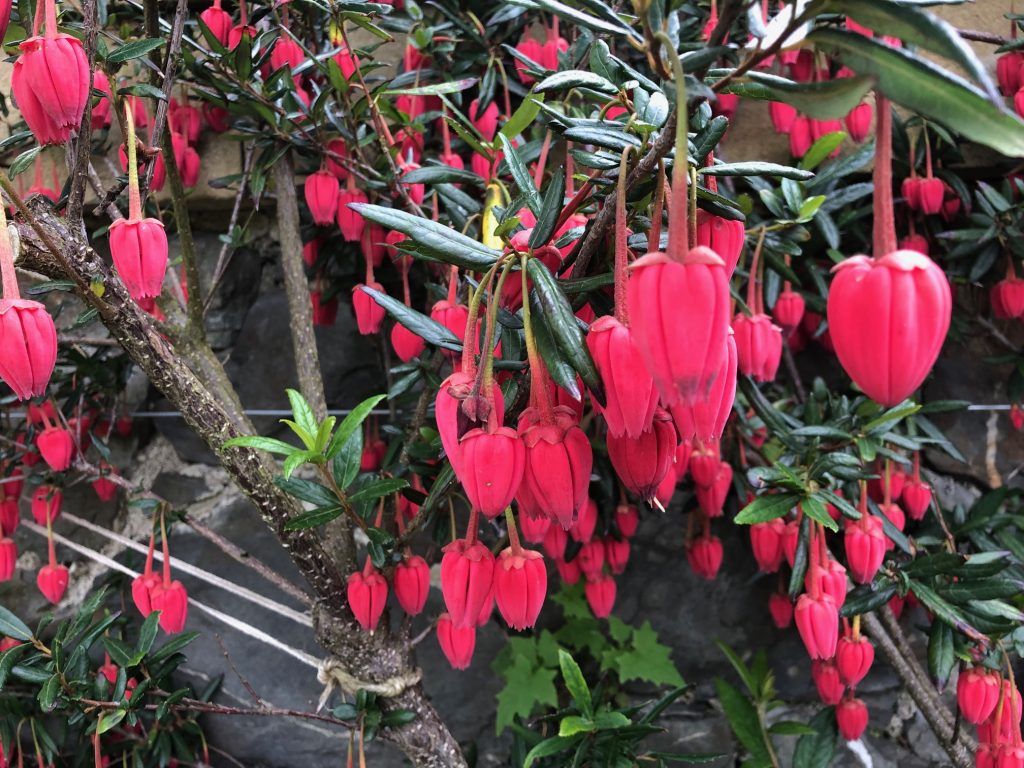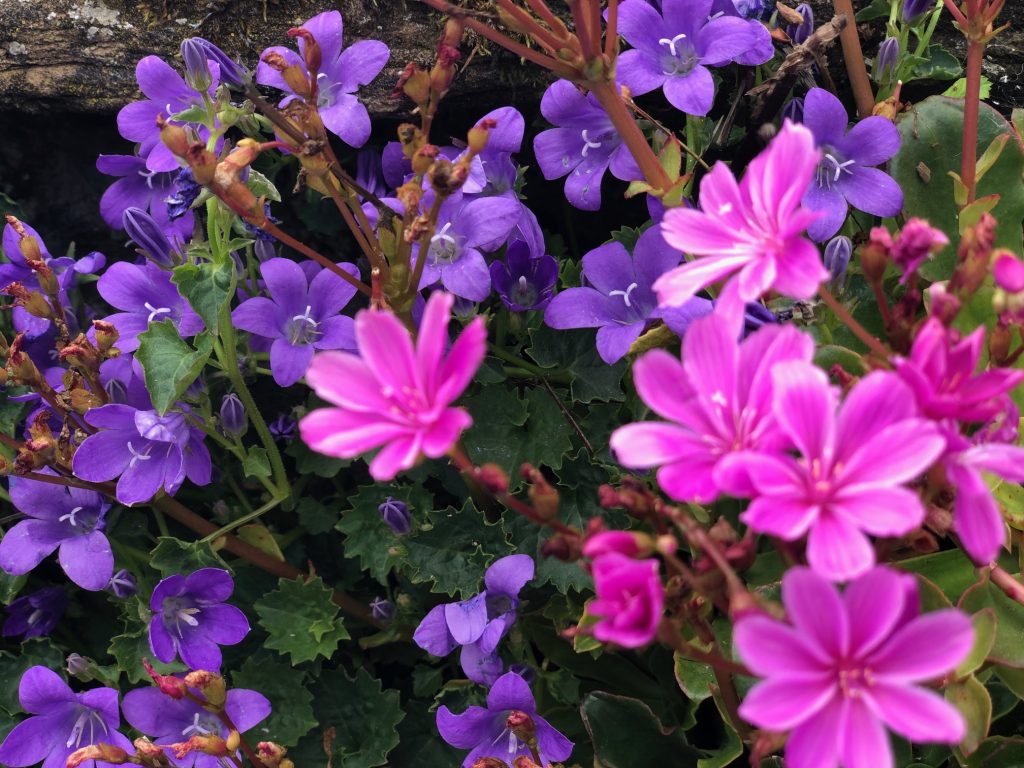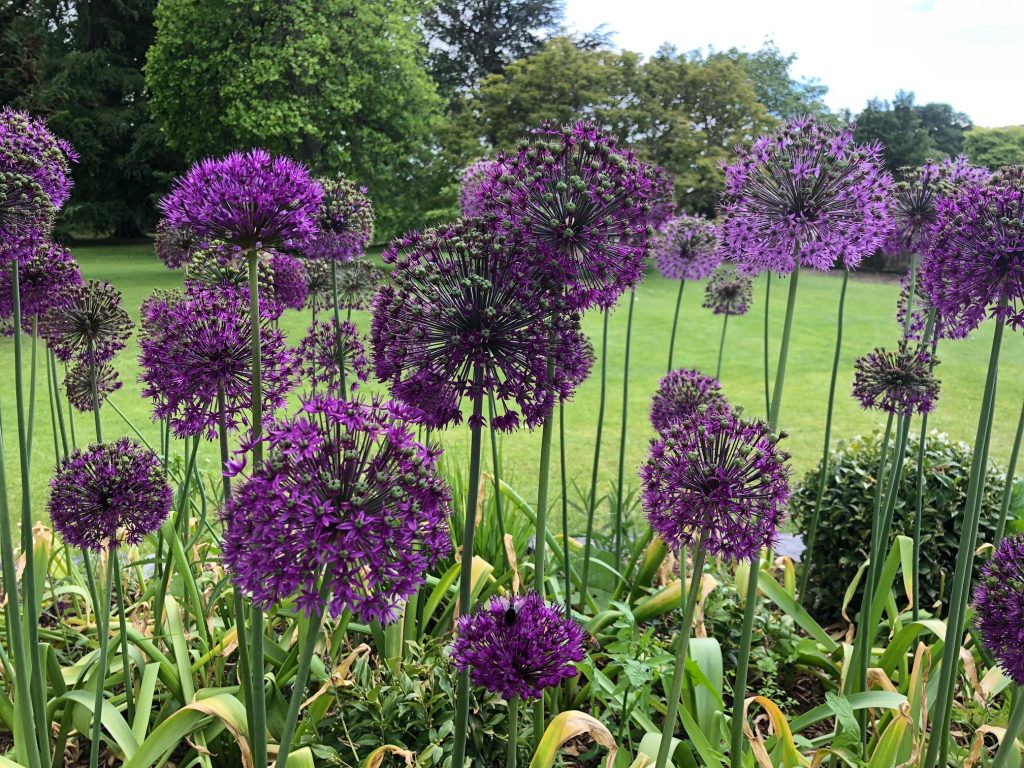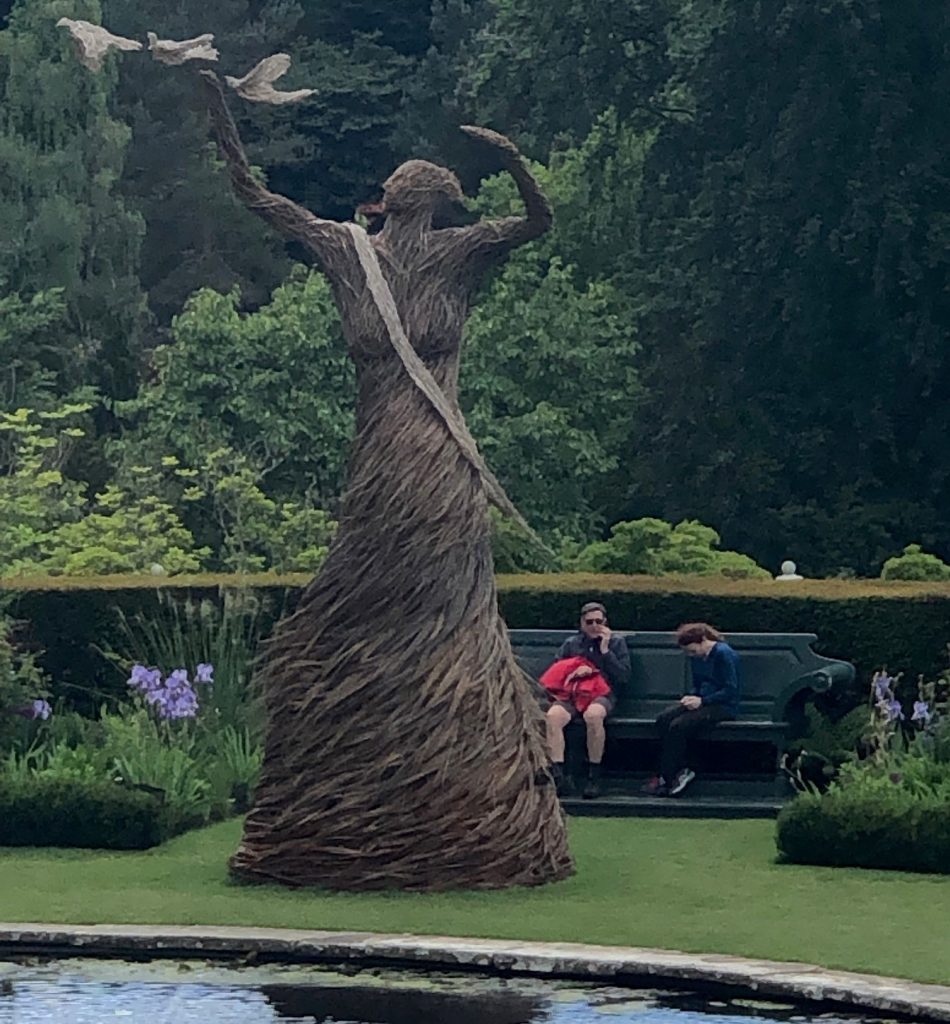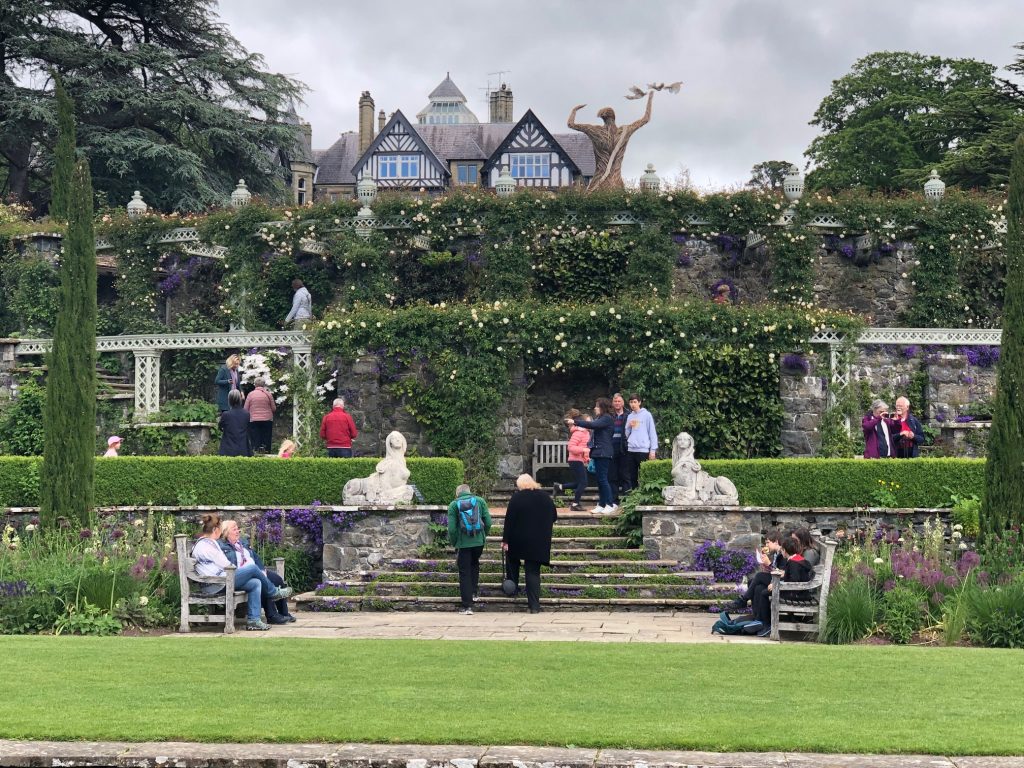 The Pirates Festival in Conwy! What an thrilling event for the young and old. Young enthusiastic boys, dressed in 18th century British Military uniforms, stood by their cannons anxiously waiting, going through the routine of packing gun powder into the chamber with a wooden rammer then firing when commanded by the British Lieutenant. As the pirate ship rounded the dock by the castle, cannons fired from both sides including British gun fire from the castle towers. Thunder vibrating through the wooden dock, clouds of smoke and the smell of gunpowder made it all so real.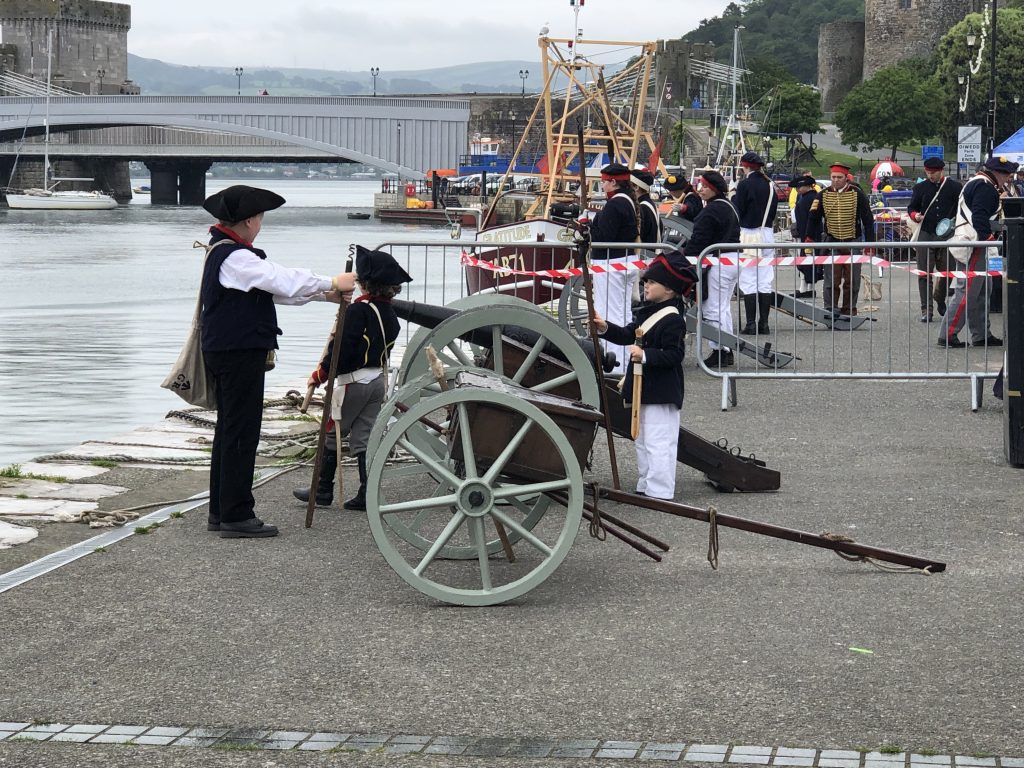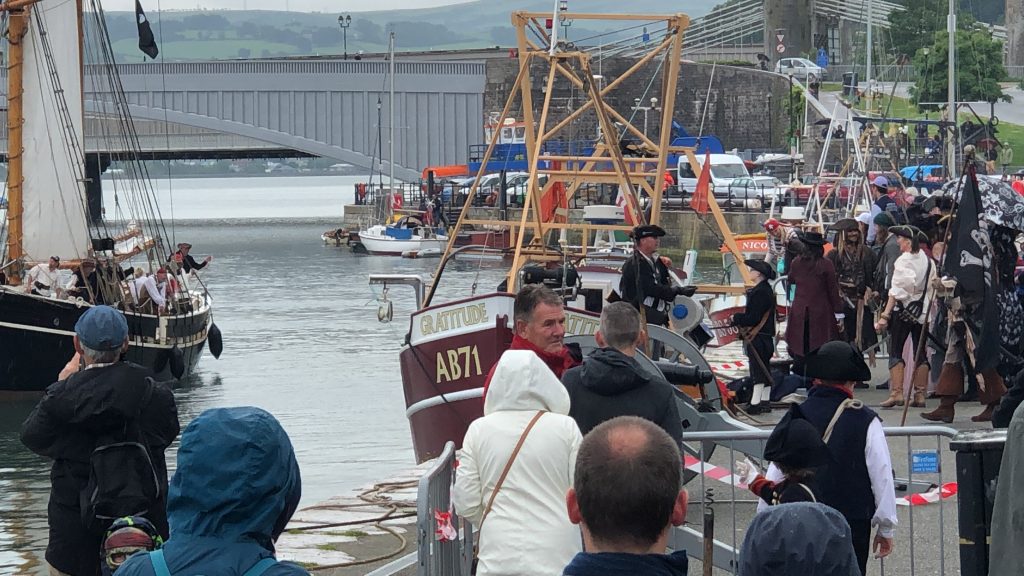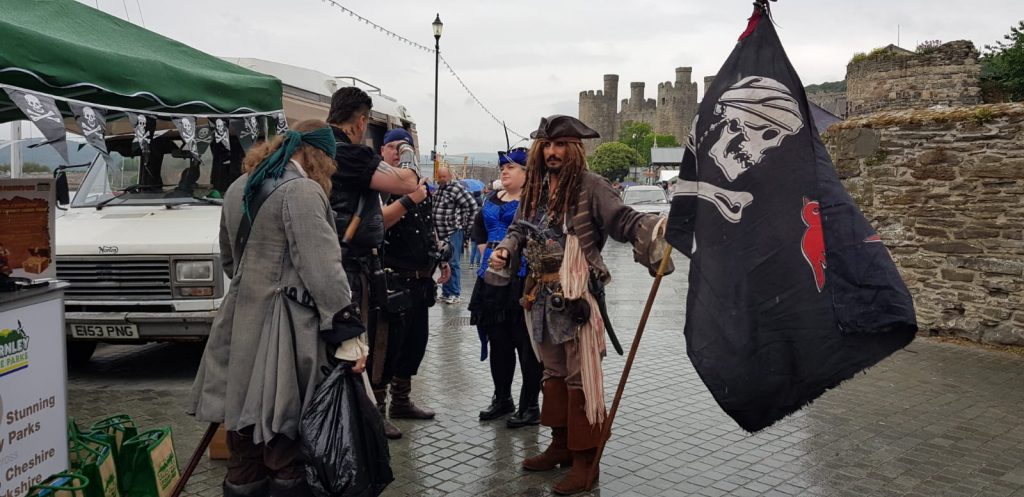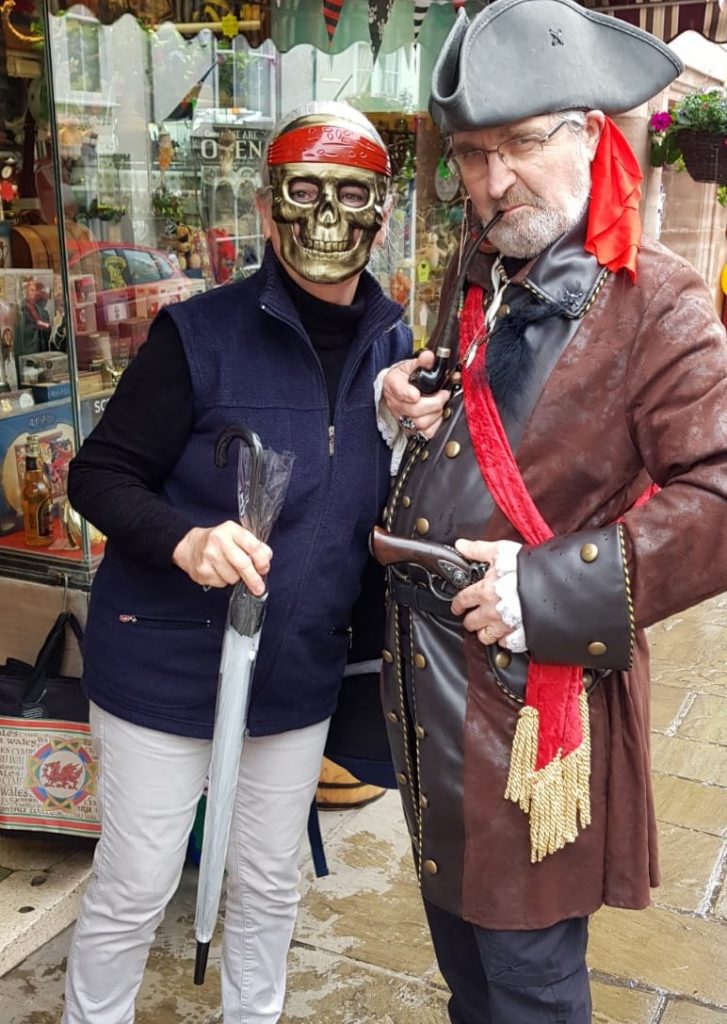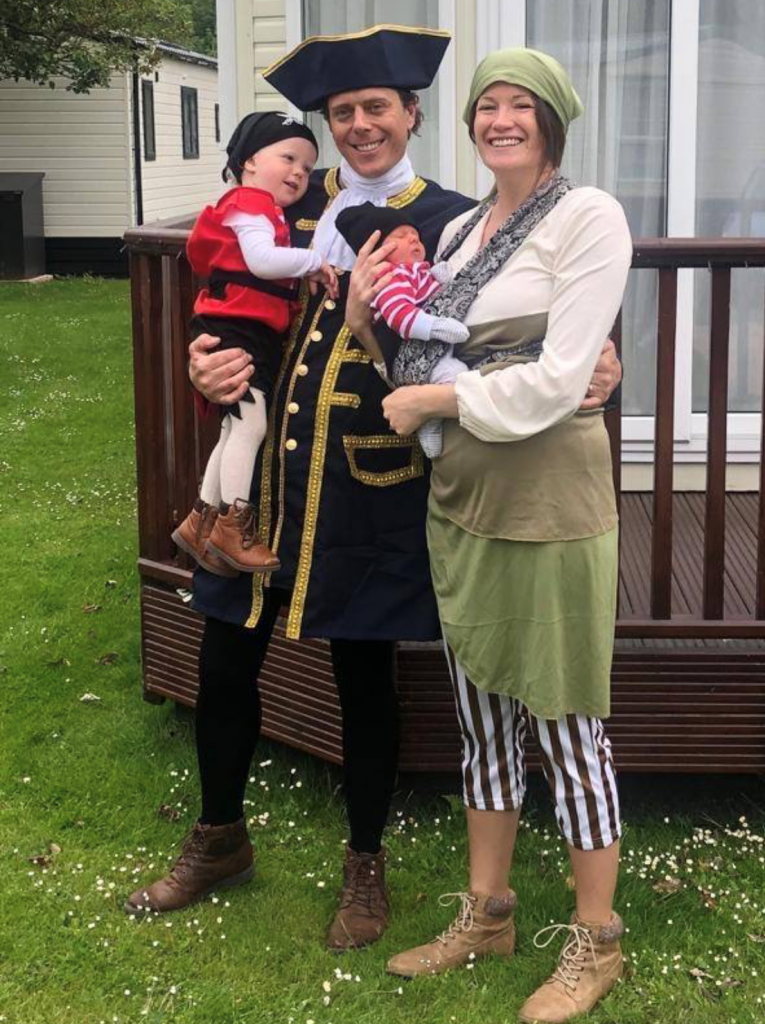 4th June. It was now time to buy provisions for at least the next two weeks to get us to the Shetland Islands and prepare the yacht for departure on Thursday 6th June.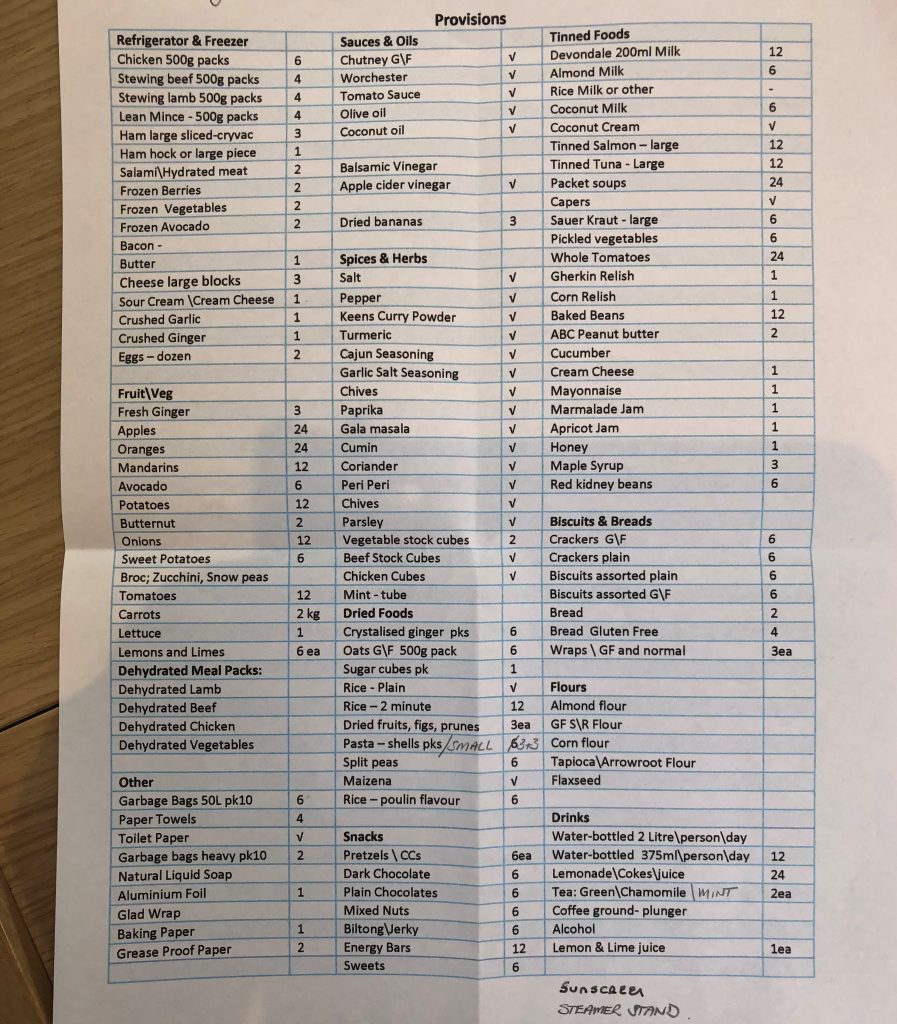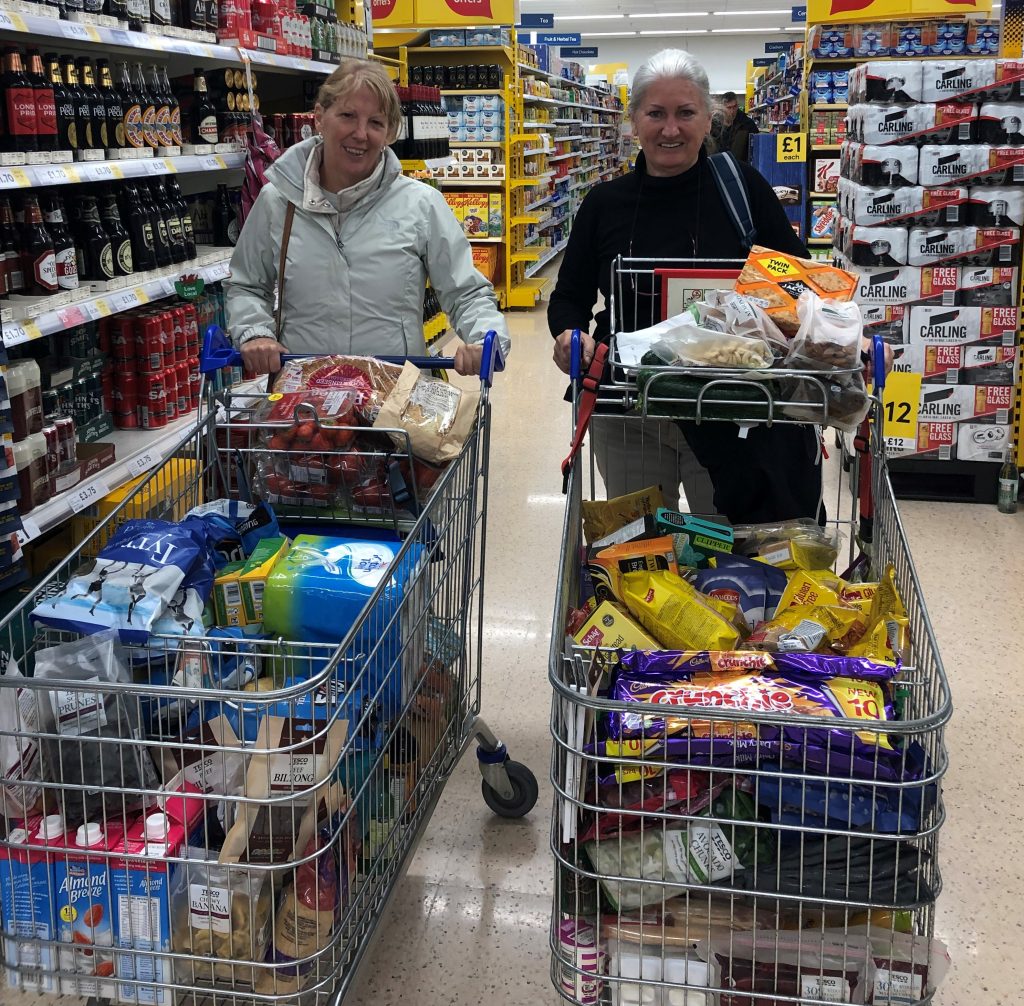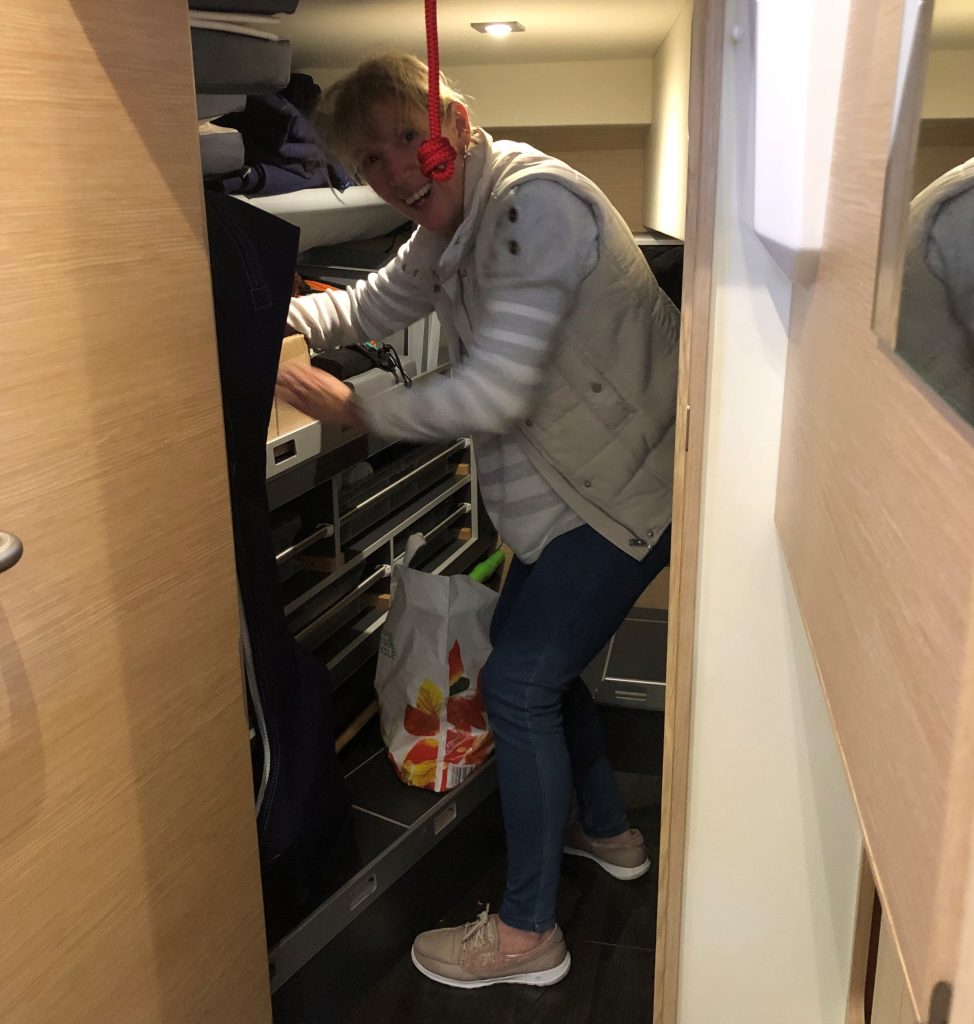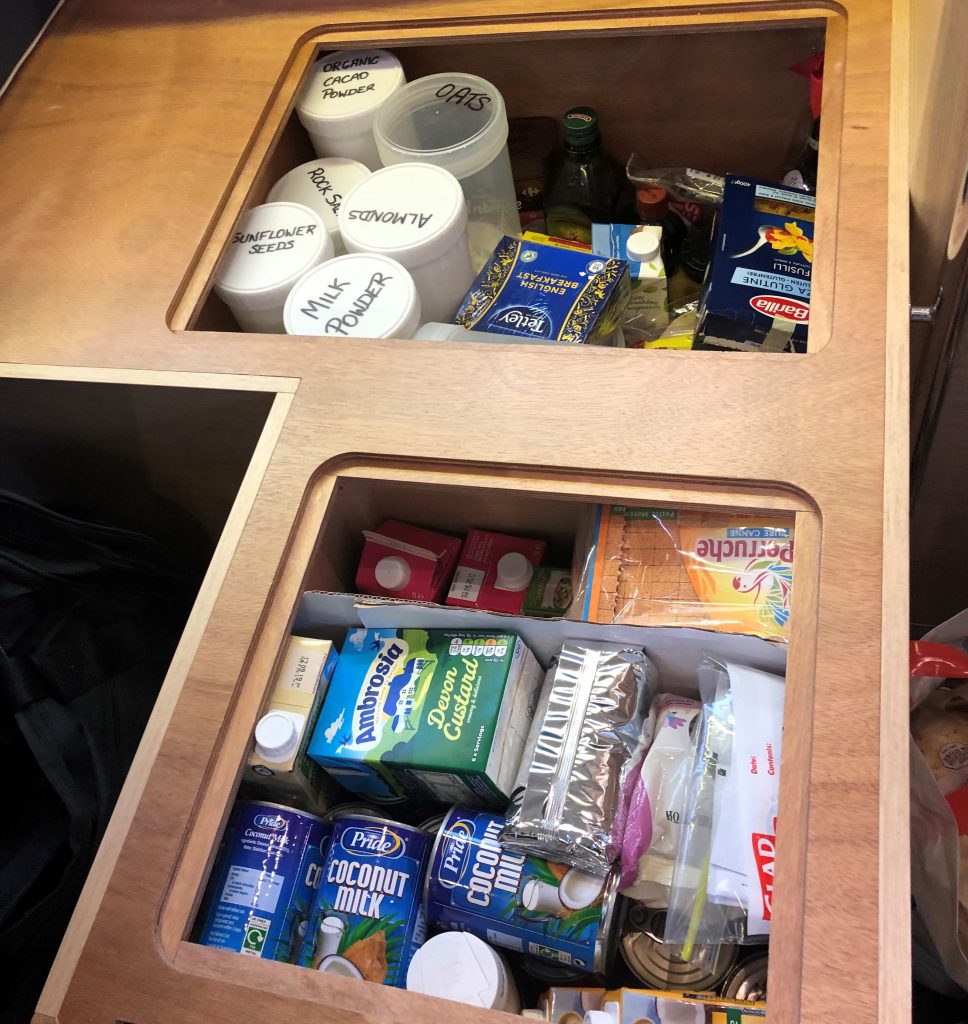 James will not leave on a Friday, it's bad luck, so Thursday it is. 16:15, 6th June, 2019. The brief is done; we hug and say goodbye to James' parents, Georgina and Mike; engine on; bow and stern lines are slipped and we pull away bow to starboard through the marina, over the Conwy Quays sill wall; only turning back to wave at two small images waving from the Mulberry ….. our journey begins! Amber has secretly met with me in the morning. Poppy has said goodbye to Daddy but she is not even two yet and has no realisation of time. Julian is only four weeks old. 'Look after my boy,' says Amber. My heart felt sad but we would see her in a few weeks on our return through the Caledonian Canal when she joins us with the children.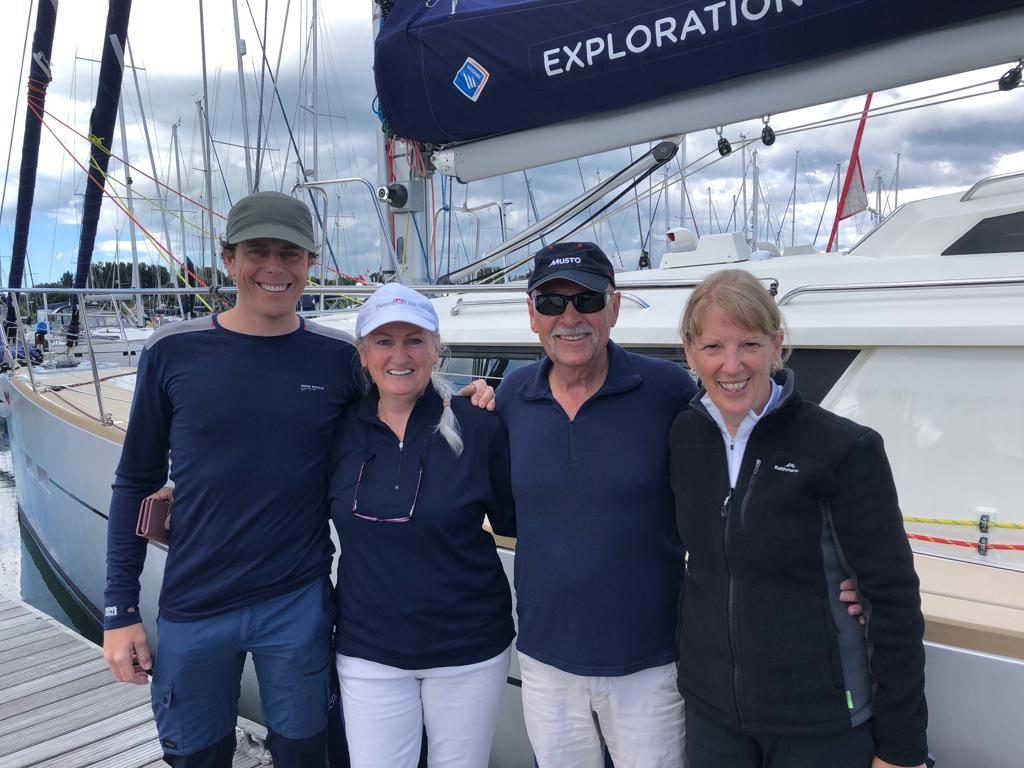 Our first destination, Bull Bay on Anglesey Island just 3 hours away. This will give us a good night's sleep and early 03:00 start. We eat a healthy breakfast of cereal, berries, super greens, honey, flaxseed meal mix and almond milk. Lunches are green salads, cucumber, avocado, salmon, tuna or ham, cheese, beetroot, sauer kraut, oils and vinegar. Dinners are Philip's various stews of chicken, beef, lamb or mince. The biscuit container is filled, energy bars and fruit bowl placed in the cockpit for those times when the munchies hit. A black duffle bag is stored under the floor at easy reach with our snacks, chips, biltong, chocolates, biscuits, CC's, lollies, caramels and M&M's.
Day 2 we pass the Isle of Man and head to Ardglass, Northern Ireland. Approx. 100 kms south of Belfast! The mention of Northern Ireland concerns me. Our navigator is too young to remember. The first thing that comes to mind is Sinn Fein; the IRA; bombings and terror! But that was during the 1980's and 90's…. surely it's OK now! I don't show my feelings. The sail across is calm but overcast which is becoming the 'norm' now. To see a blue sky is a blessing! Uplifting! A joyous occasion!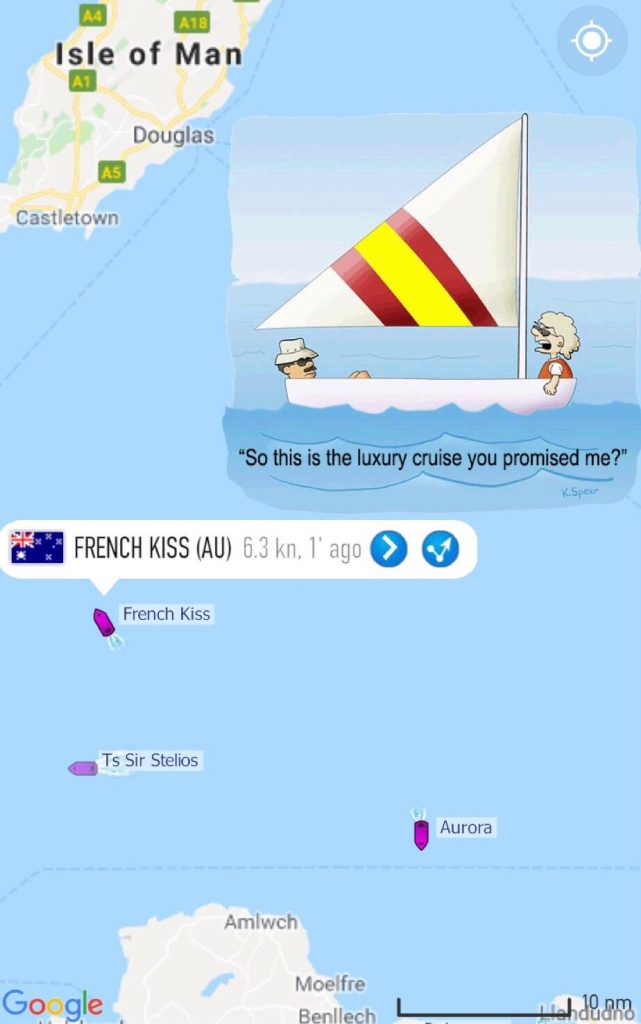 14:15, 11 hours later, we tie up on Ardglass pontoon. The countryside is so green we had to investigate.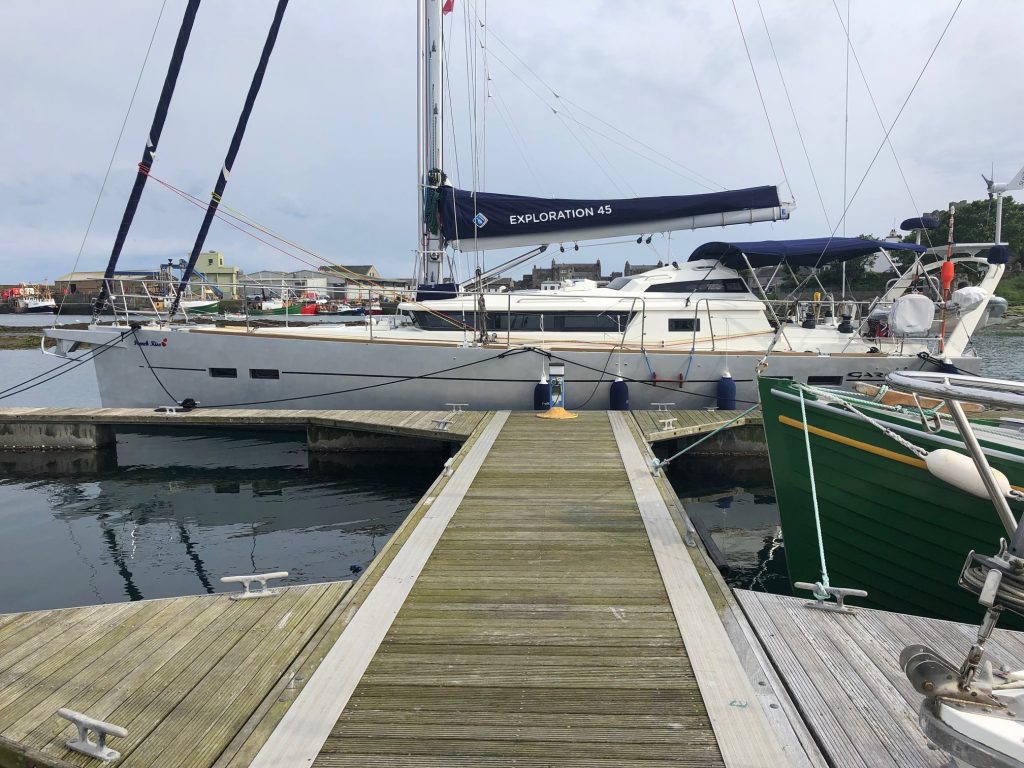 Carrie and I ventured out for a walk around the small town. We met a lovely man walking his dog and heard plenty of stories. Walking back we saw The Old Commercial Bar & Lounge. Let's have a Guiness we said and in we went! Two Aussie women in an Irish Pub made for lots of laughs and a free Guinness from the female publican, Debbie. Customer, Conor Kelly told us what a great guy Ned Kelly was. I guess the surname held closer to his heart than the man (Ned) himself. 'He is nothing but a murdering low life,' I said. I was promised a good life story about Ned ordered from Amazon to show what a good, hard done by man he was but it never arrived. We walked back to the yacht thinking what a fantastic place Ardglass was.
Philip and James had a totally different experience. Walking into the marina toilet looked like a murder scene. Ardglass should have been called Bloodbath! Apparently there was blood everywhere which reminded Philip of a time as a young boy walking into the school toilet and finding the same scene but with a body. In Ardglass, he panics, wondering where we two girls are.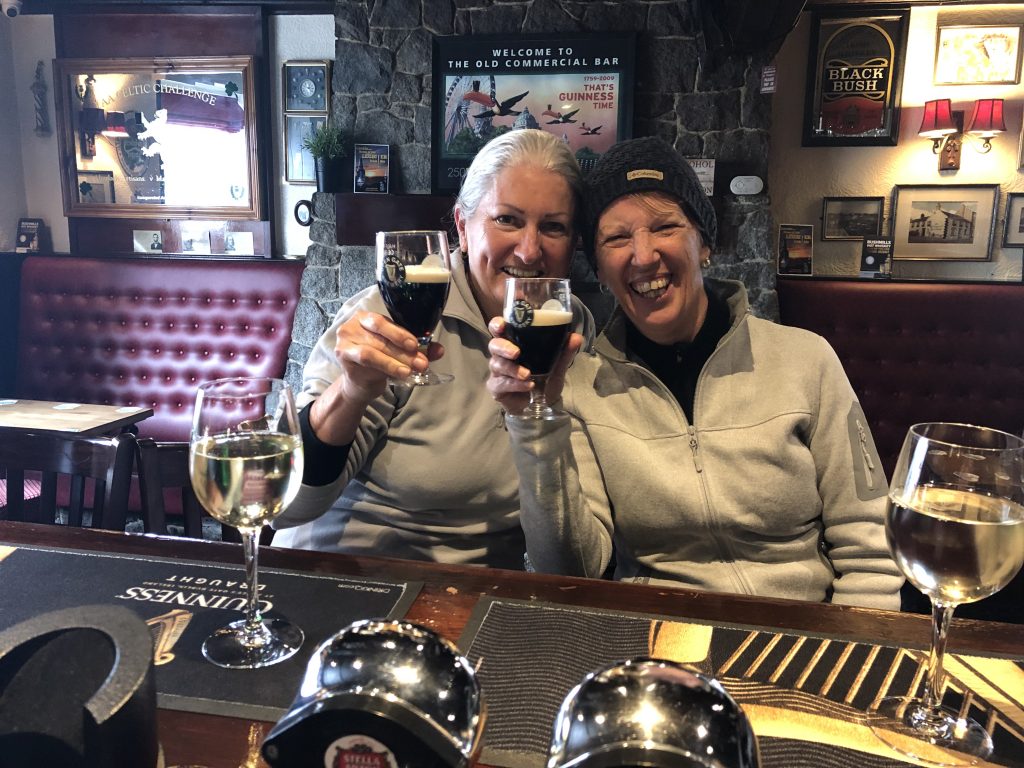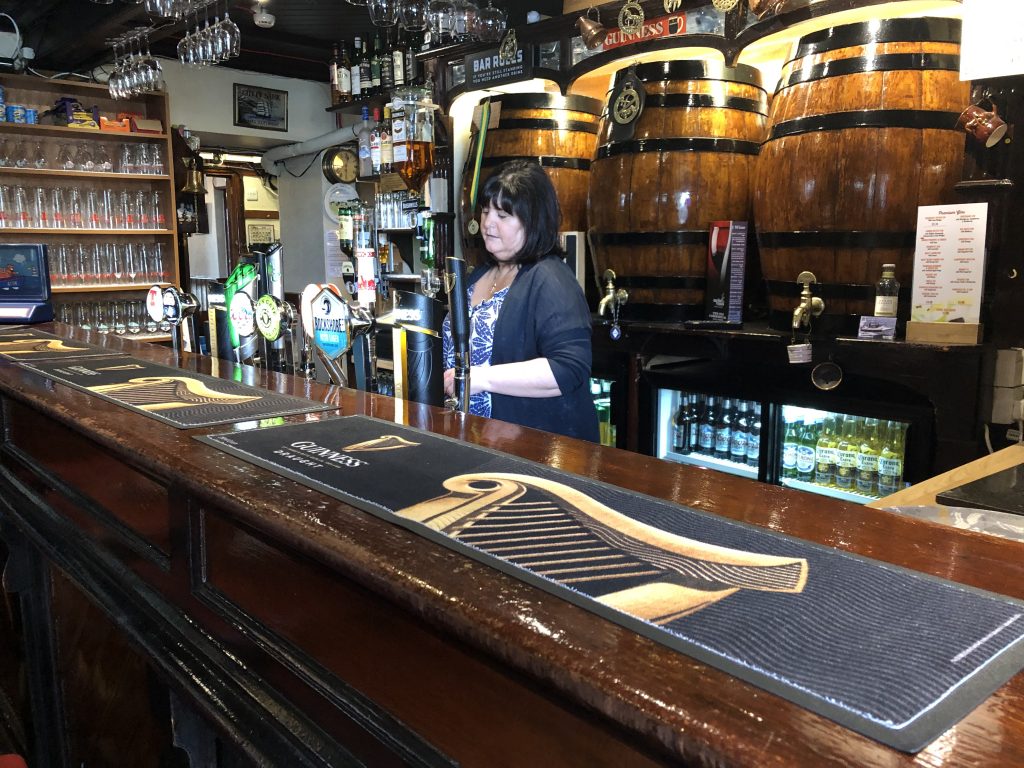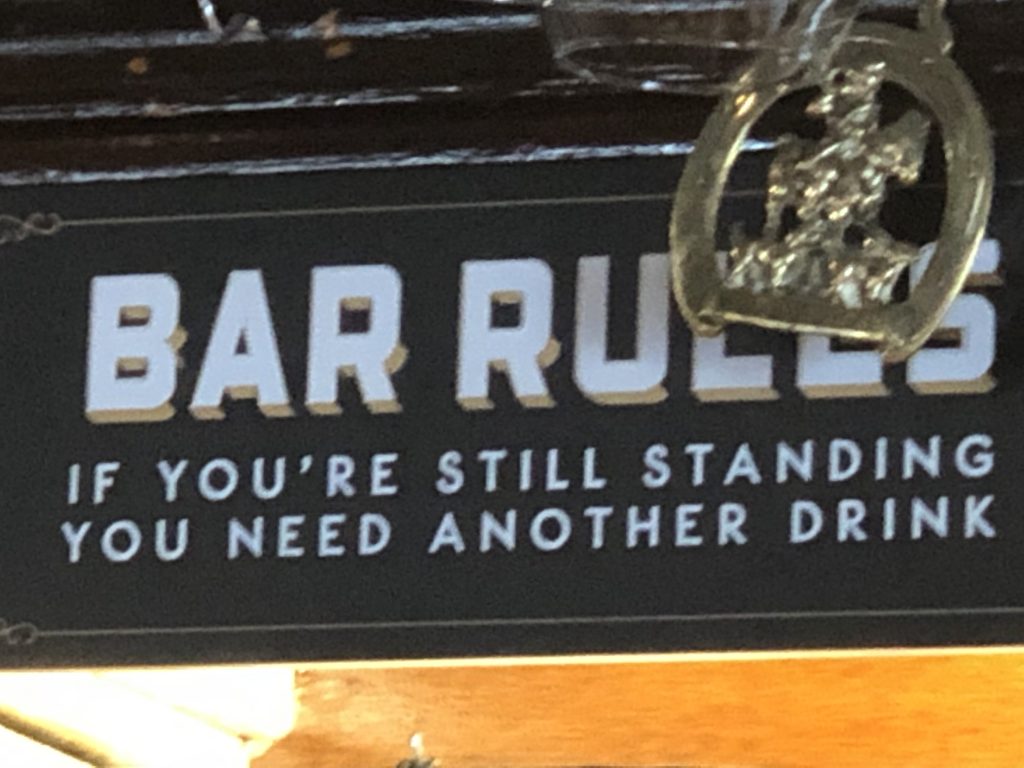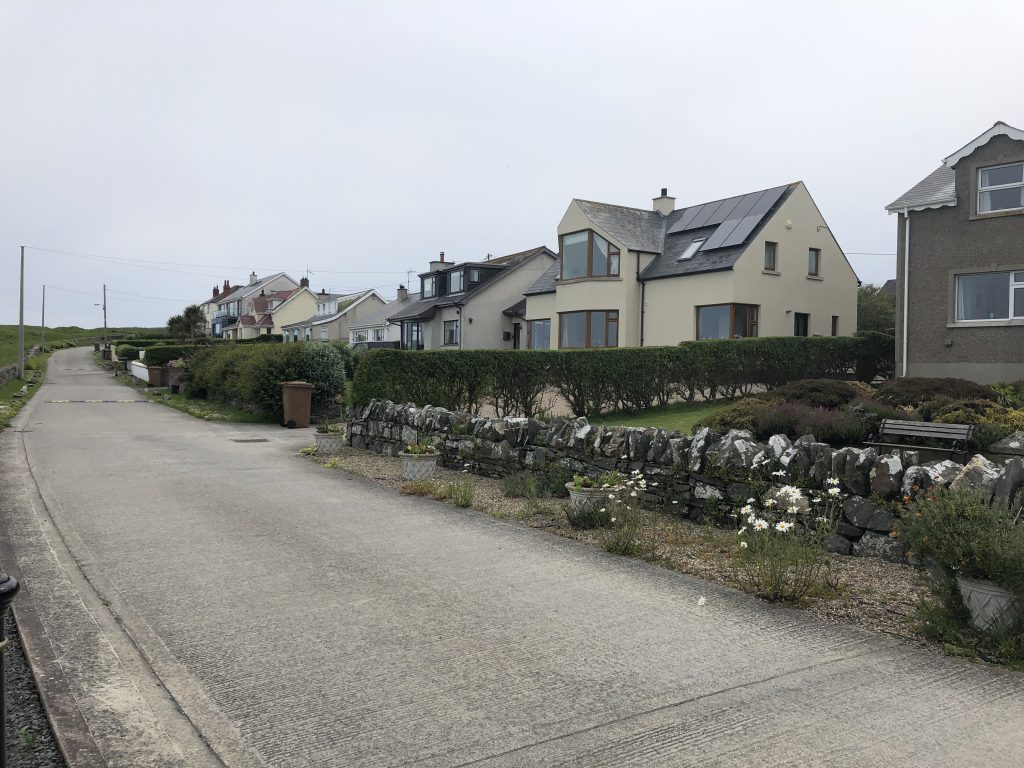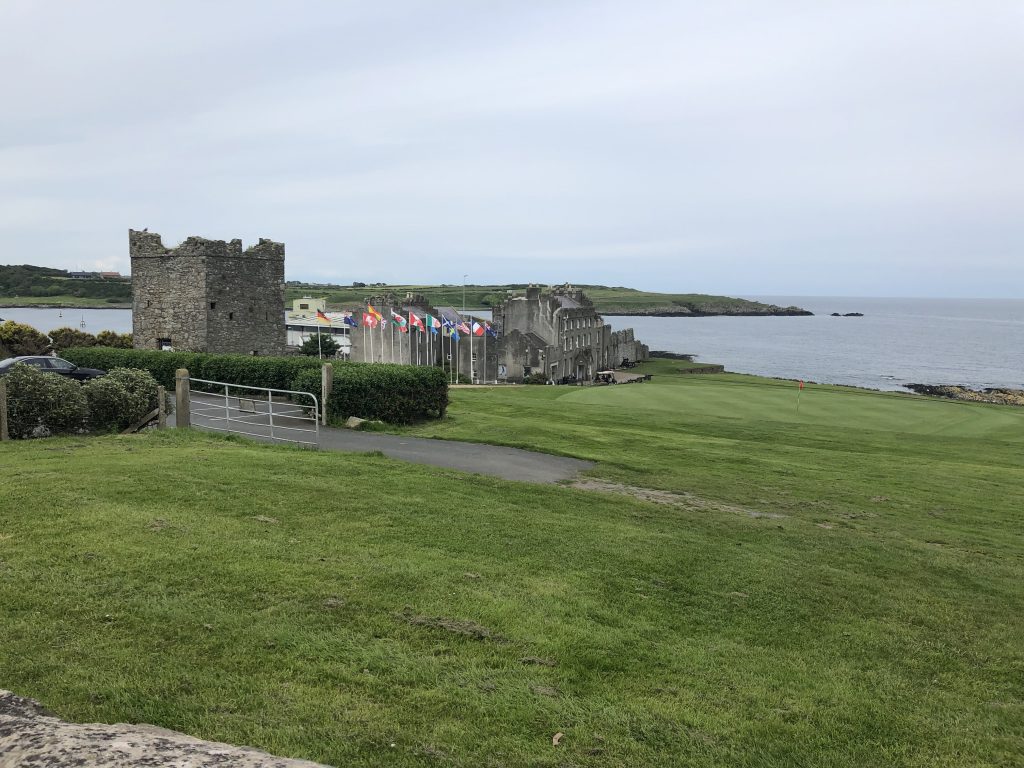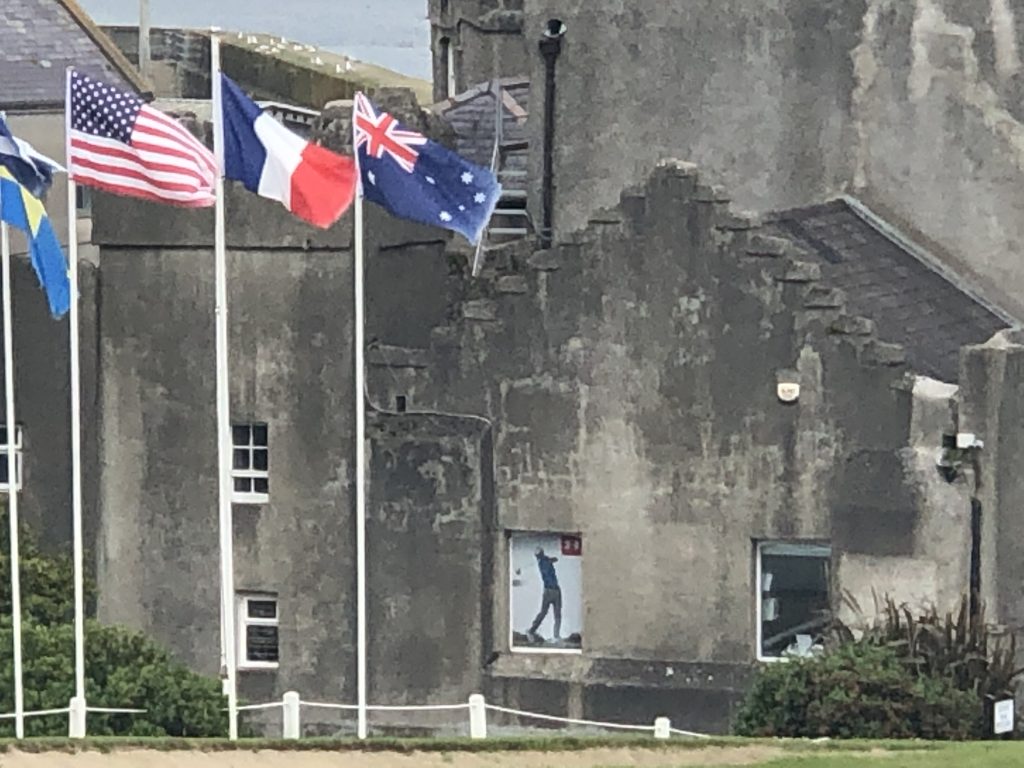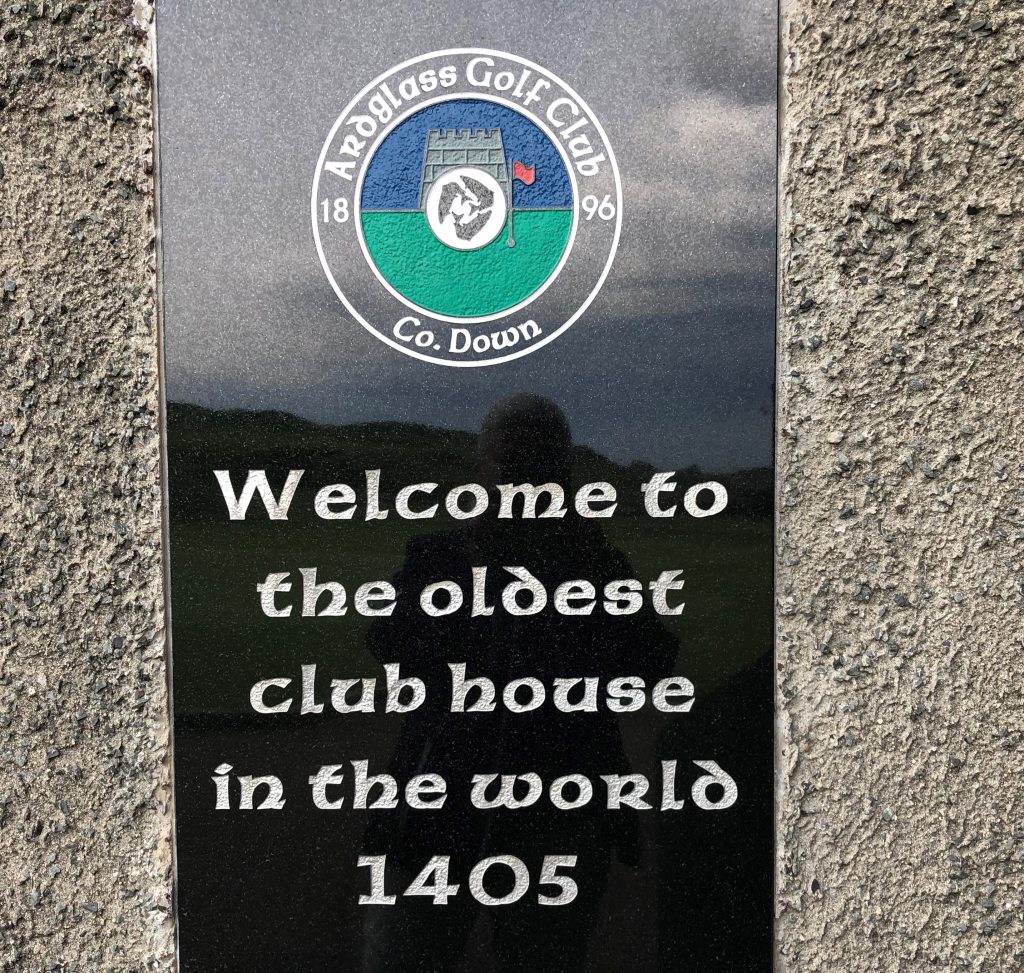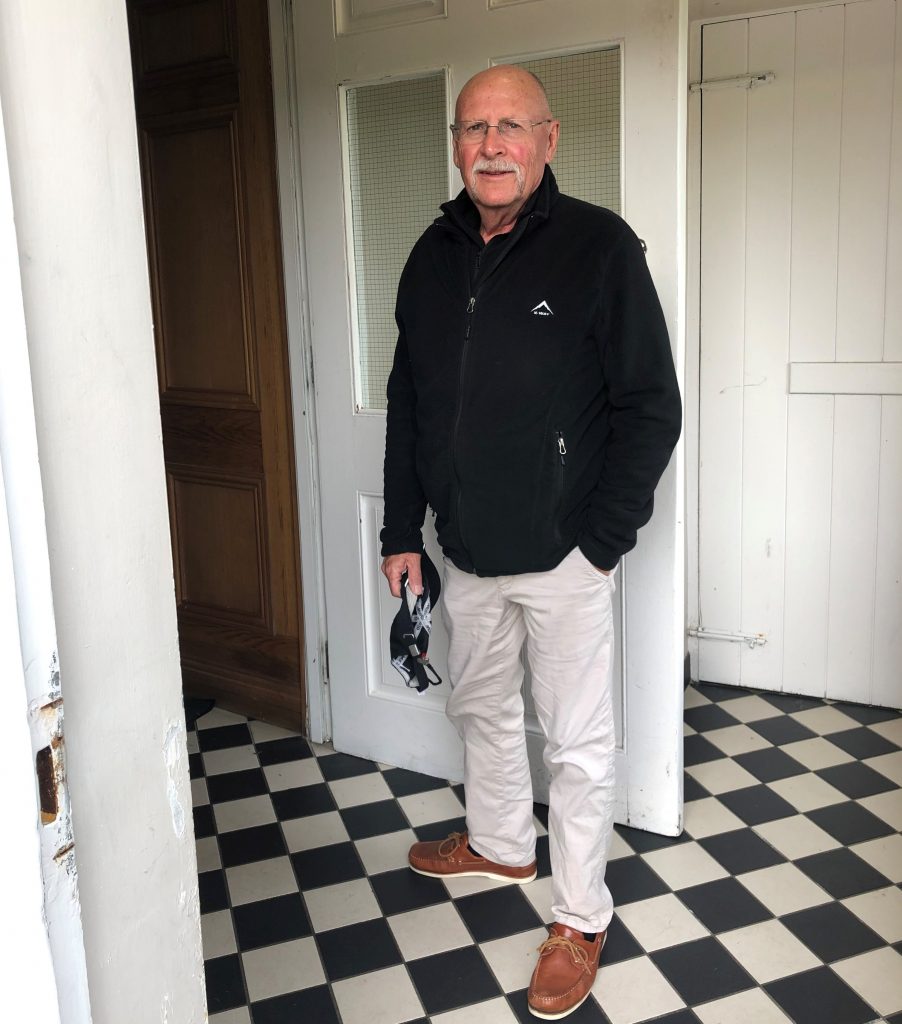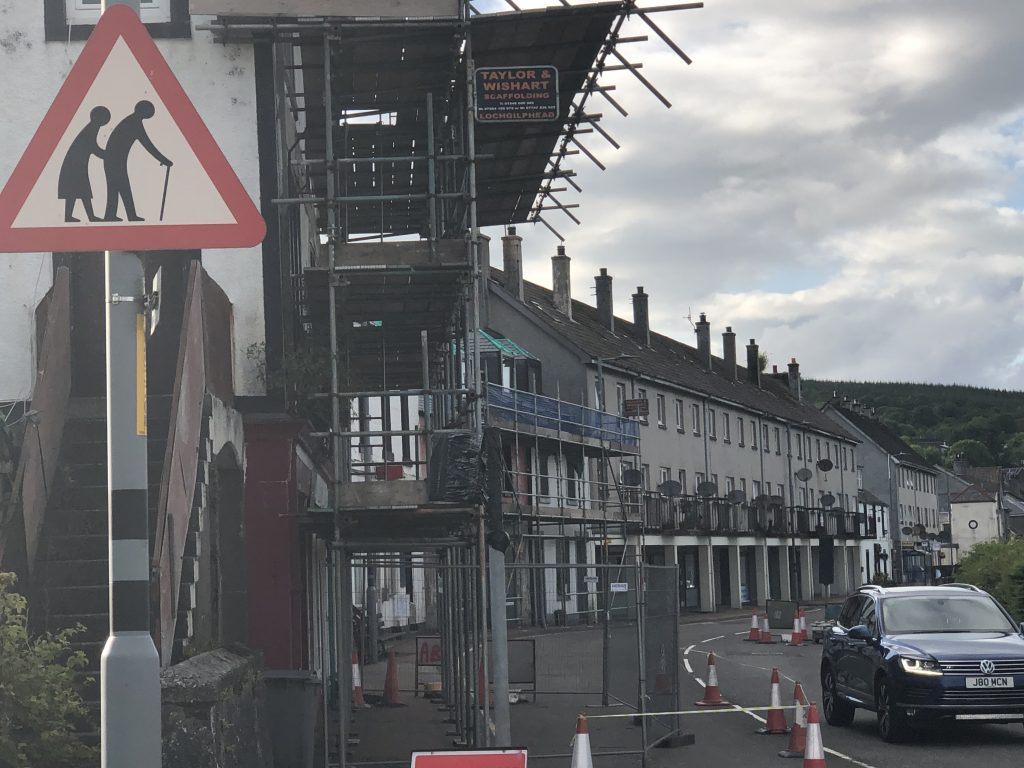 Day 3: We are up at 5am and release the lines at 6am. We have a 16 1/2 hour sail to Campbelltown on the Mull of Kintyre, Scotland.