A little bit of history first but where do I start! Civilisation here goes back as far as Neanderthals some 230,000 years ago. But, let's bring time forward to modern humans arriving around 9,000 BC and even later. The Romans began their conquest of Britain in 43AD. They departed in the 5th century opening the doors to invaders. Rulers of Britain extended their control over Welsh territories and into western England but they were unable to unite Wales for long. King Edward I conquered Wales and in 1282 seized control the church here and built his castle with walls surrounding their homes, markets and trading area. Inside the walls were now for the British and the Welsh were banished to the outside. Curfews at night would have kept the Welsh out only to enter during the day to trade. No wonder the Welsh have revolted against the British over the centuries. Despite heavy British rule the Welsh have always retained their language and culture.
800 years ago, having British heritage, Philip would have been welcomed within the castle gates. I am of Irish decent so who knows if I would have gotten in! Or smuggled in under a bail of hay in the back of a horse driven cart! I think I've seen too many Robin Hood movies!
The photos below show our walk to the main shopping town of Conwy. It's quaint little shops, florists, bakeries, butcher and coffee shops leaves a nostalgic feeling of bygone years.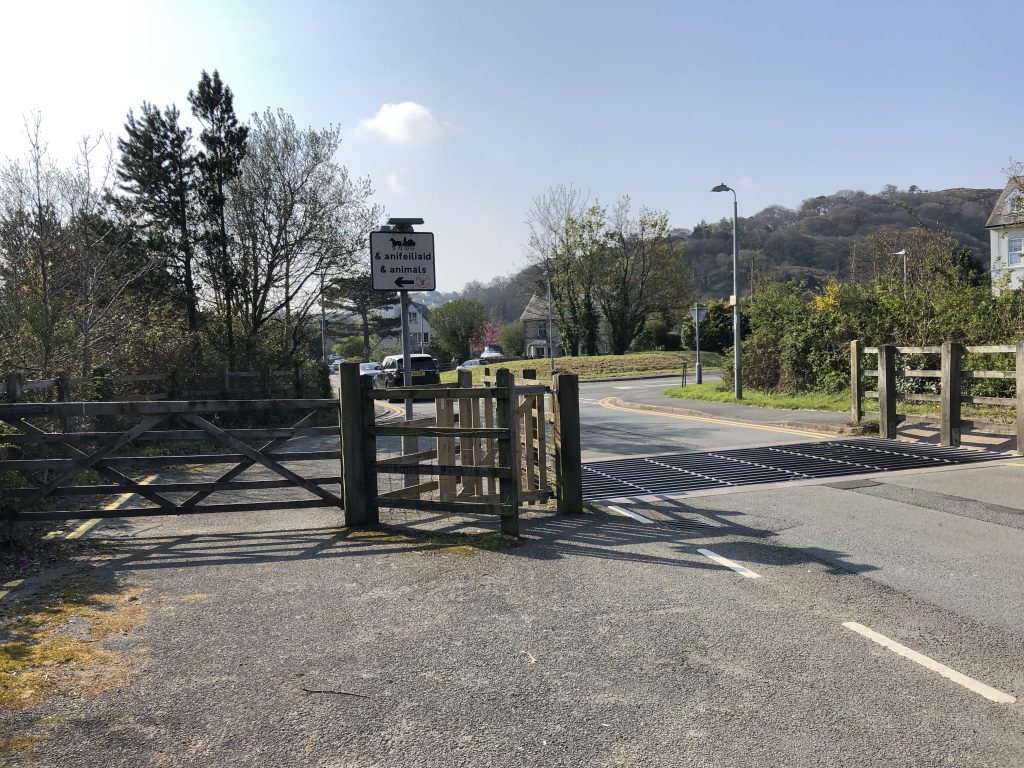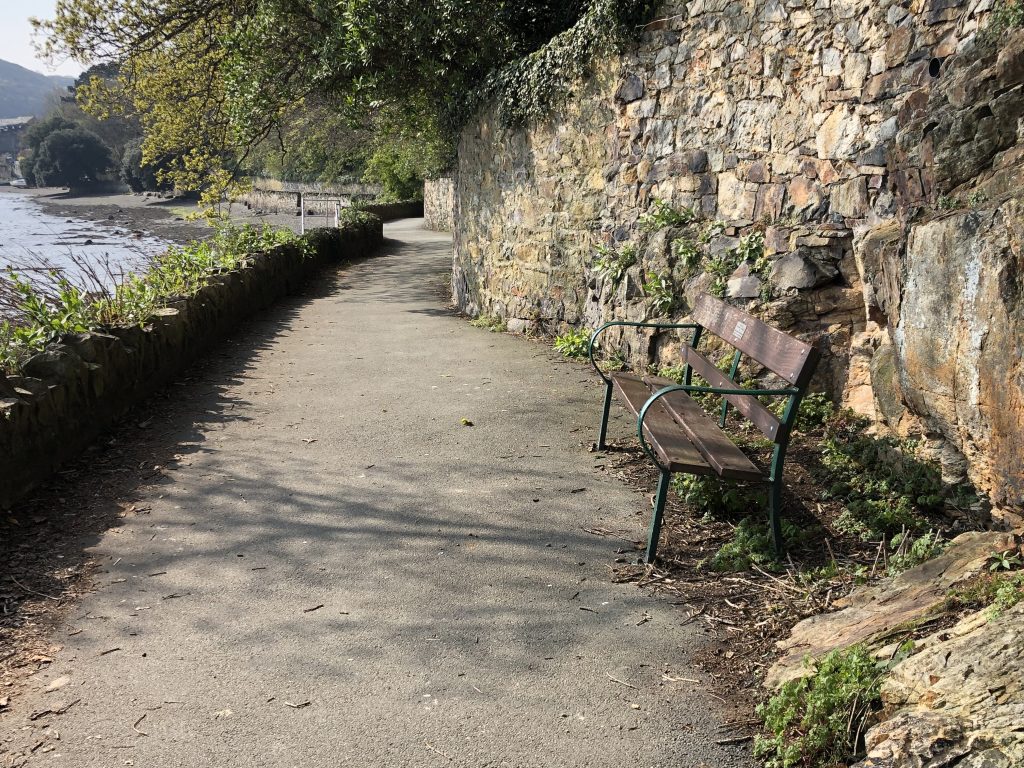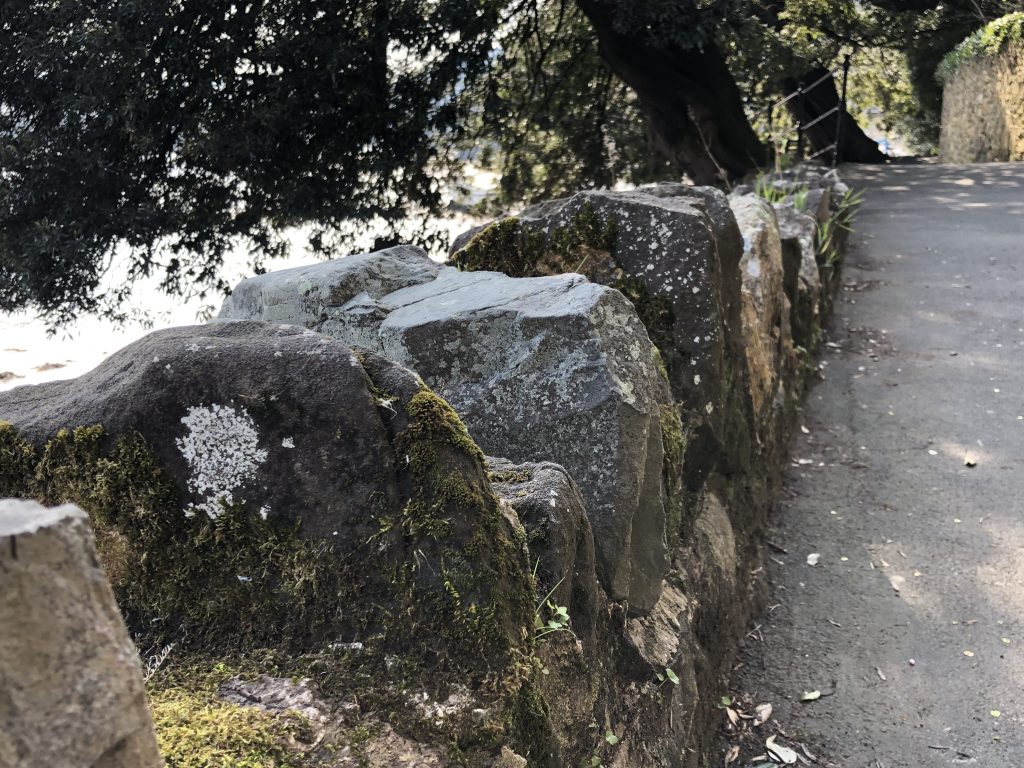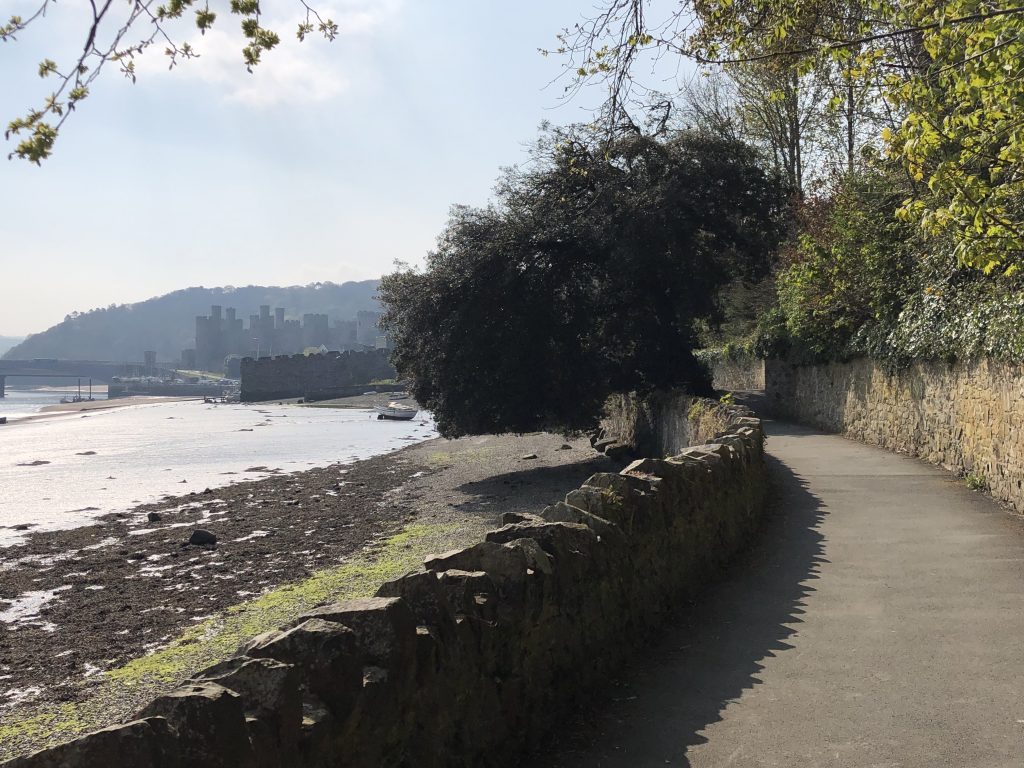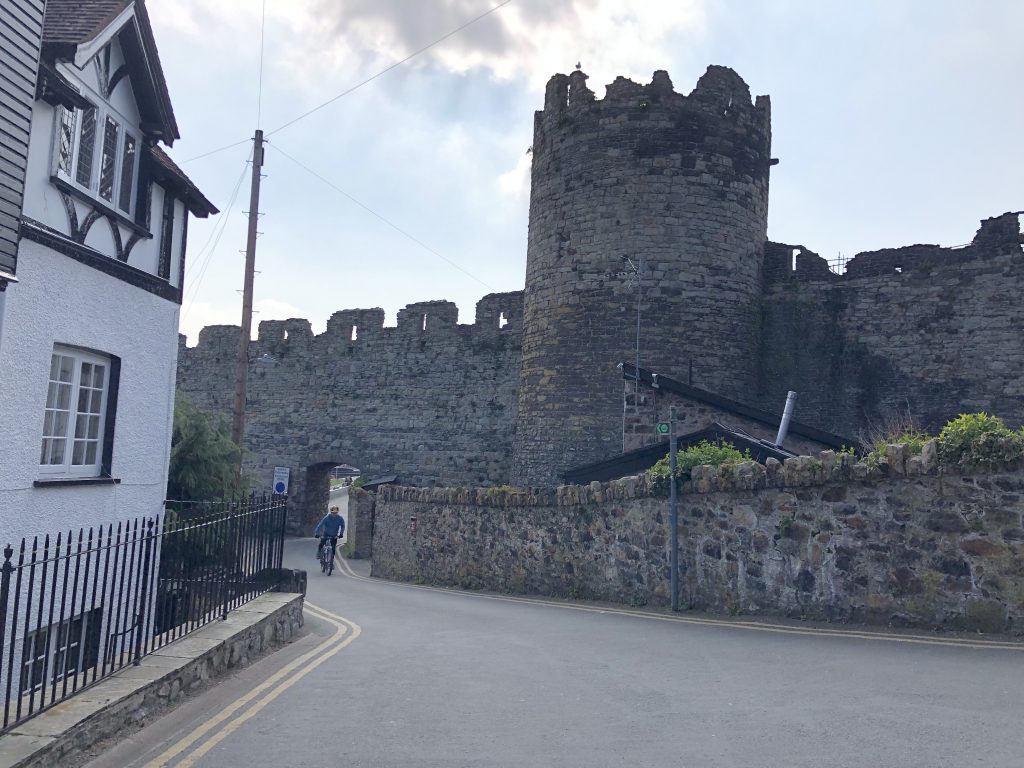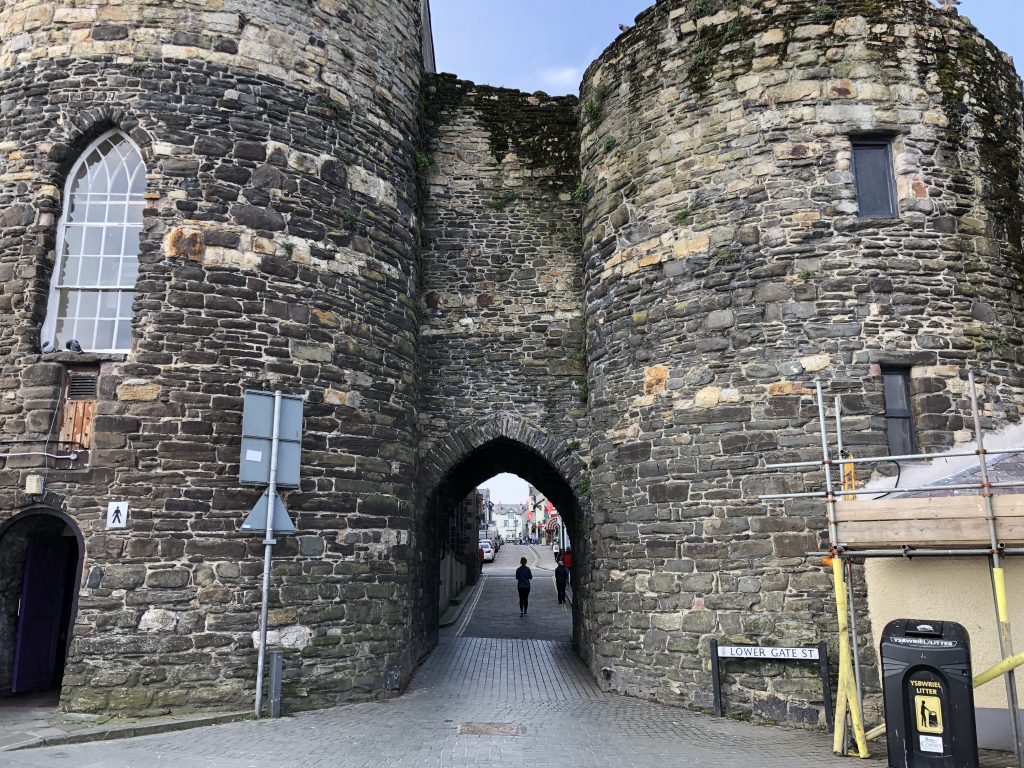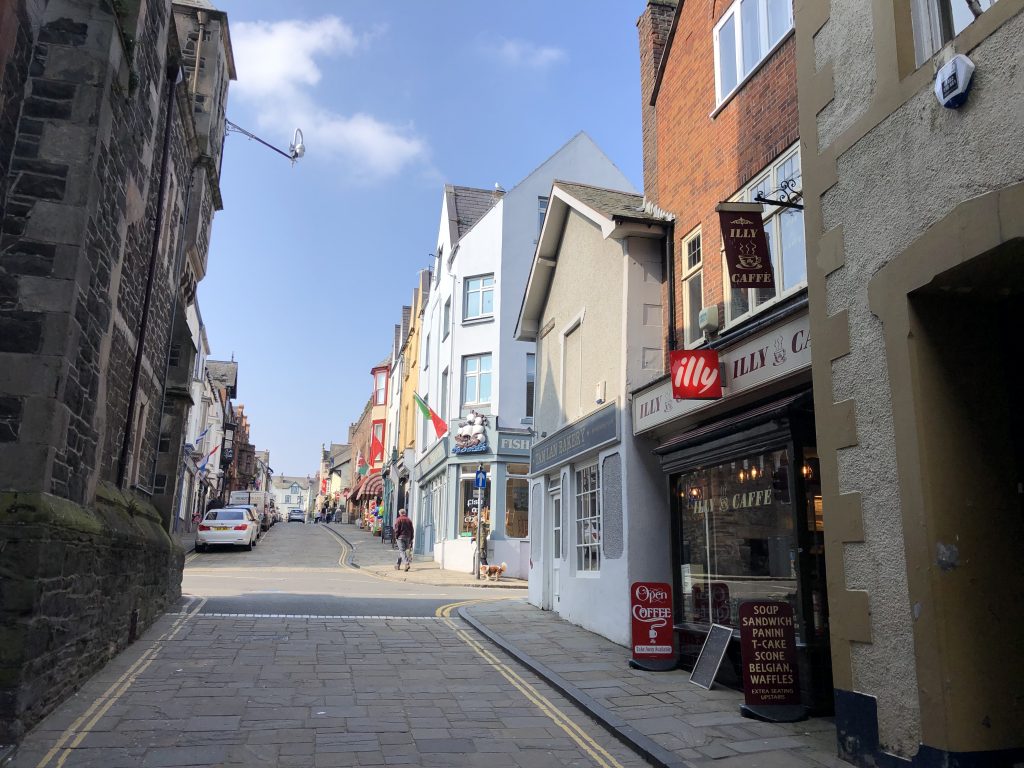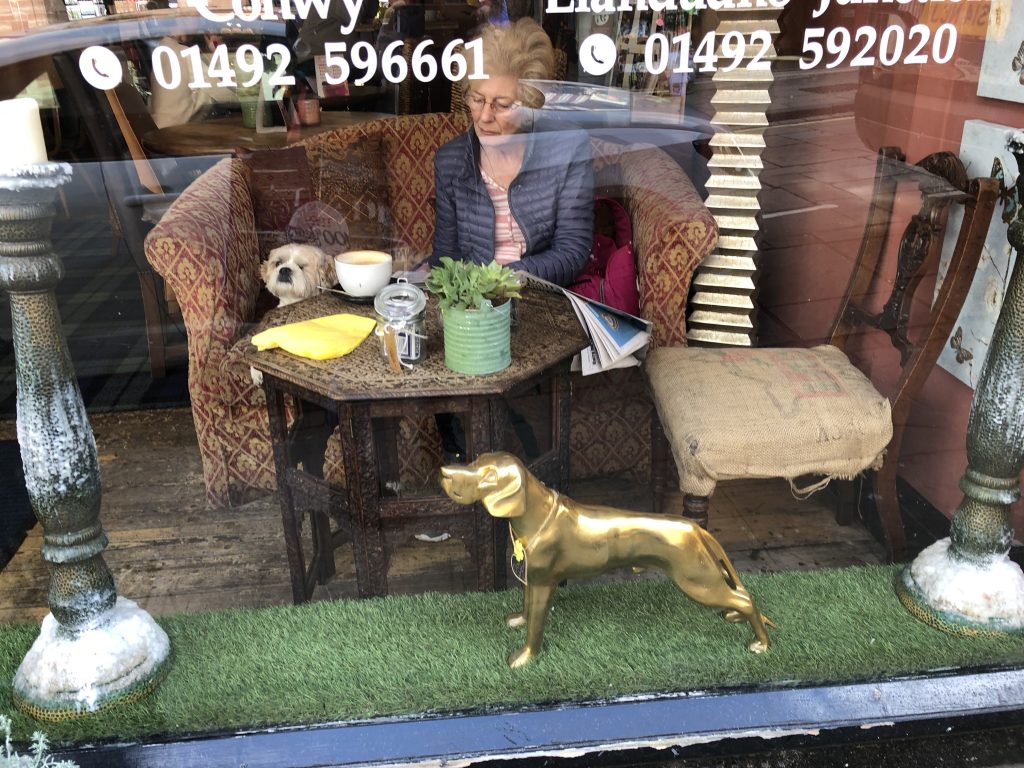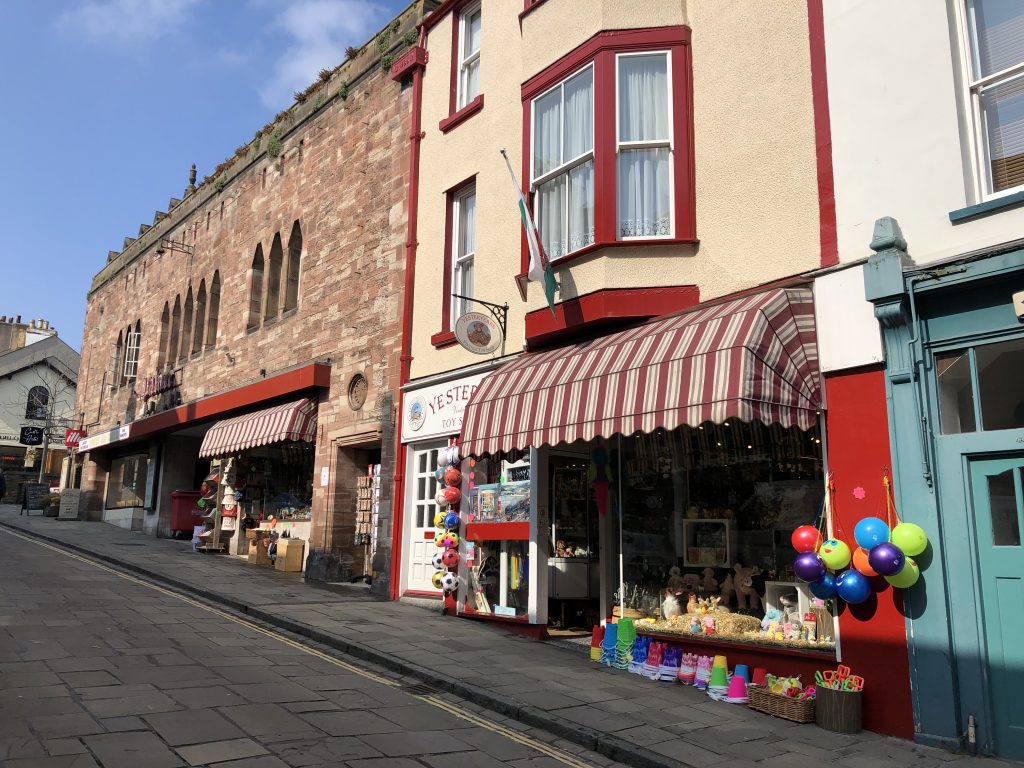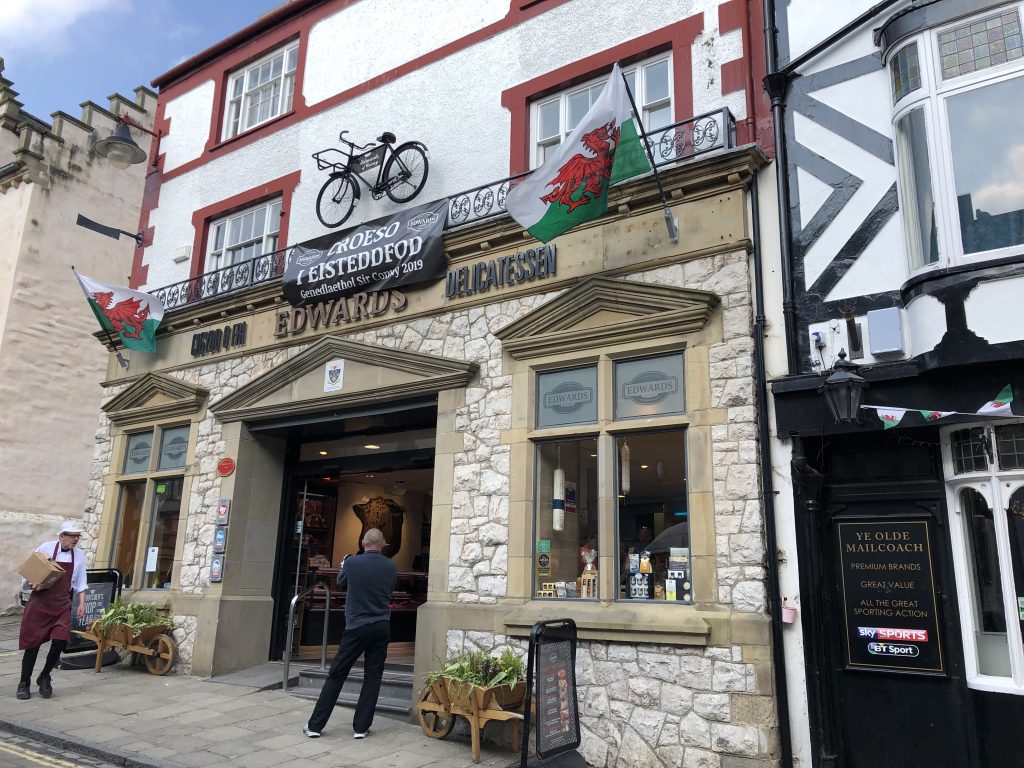 No electronic toys here!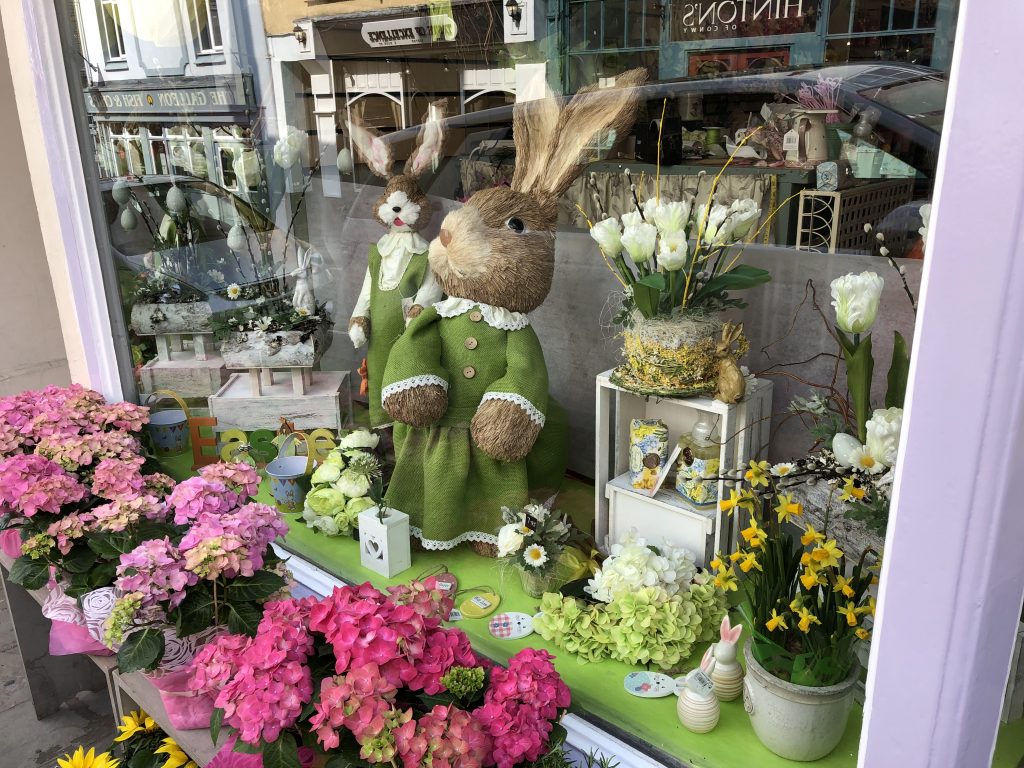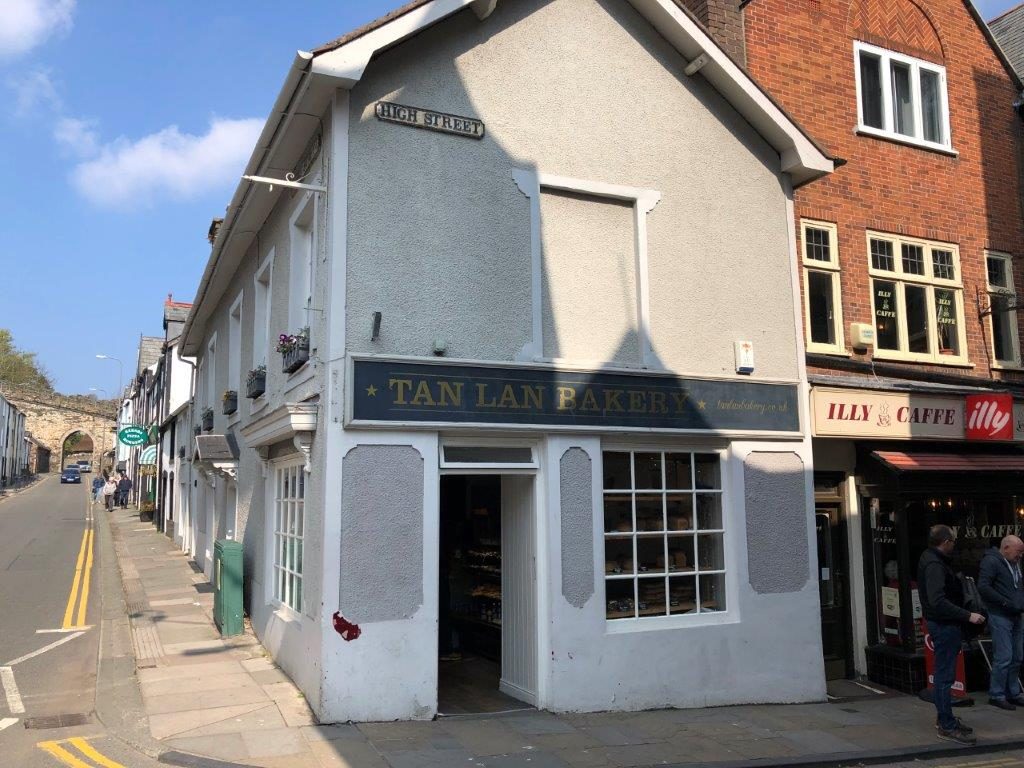 We now wait for our main crew member to arrive from Australia, Carrie De Britt on 29th May. At the moment we are planning to sail on 7th June, northwards to Scotland, through the Caledonian Canal, Loch Ness to Inverness. Weather permitting, sail on wards to the Shetland Islands then Tromso in Norway.
Changes can happen at any time though. Watch this space….