No! It's not a spelling mistake! It's Welsh and the longest known word of any language.
It means: 'The church of Mary in the hollow of the white hazel near the fierce whirlpool and the church of Tysilio by the red cave'. Here is proof, there is a place with this name….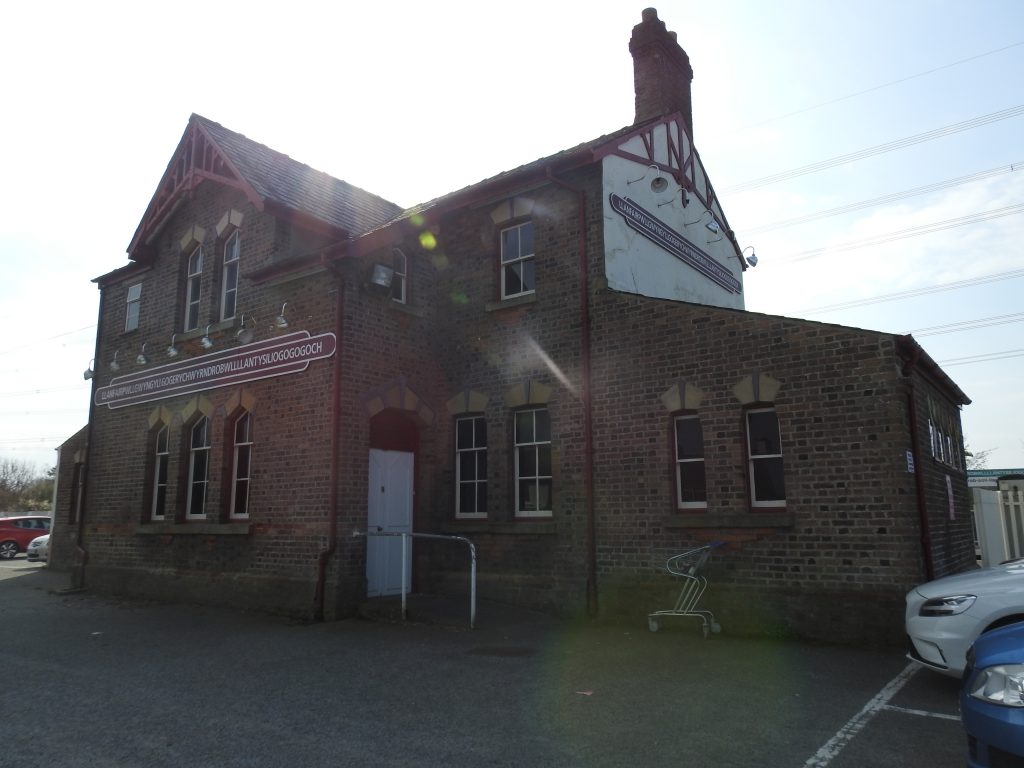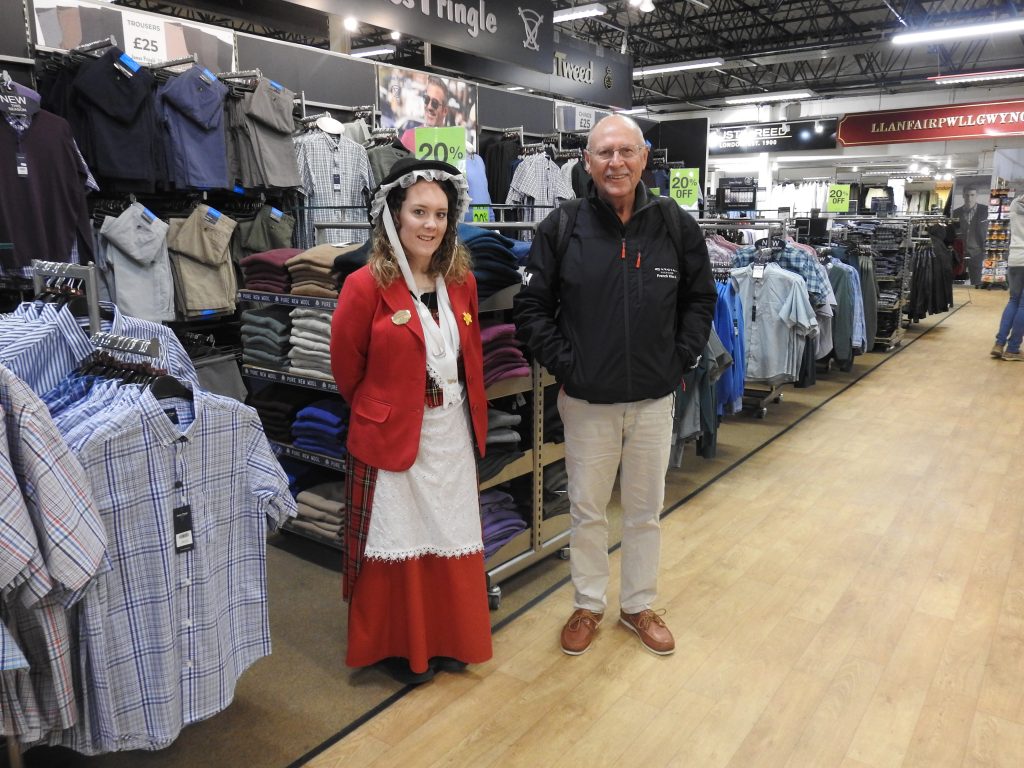 I didn't attempt to learn how to say it but James was very fluent and the perfect guide for our Conwy tour. Established 600 years before Cook discovered Australia and 300 years before Bartholomew Dias discovered Cape Horn, South Africa, Conwy welcomes you with its 13th century medieval castle off the starboard bow.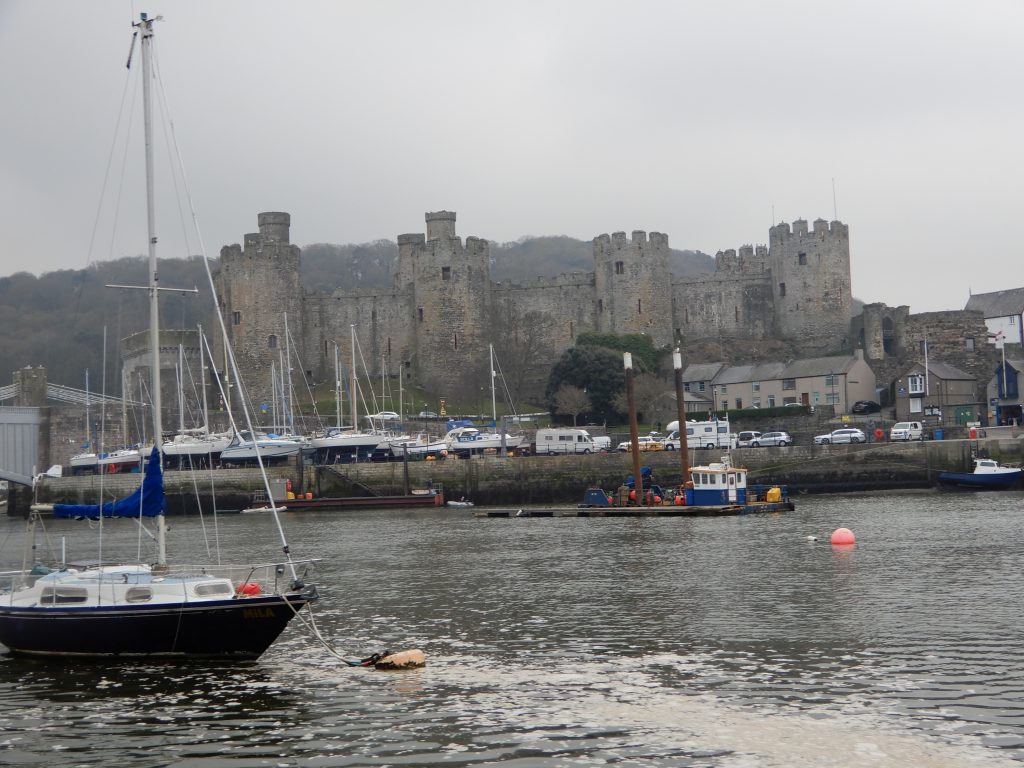 Worship has flourished for nearly 850 years in St Mary's and All Saints Church where foundations were laid in 1172. Unbelievable! The European 'Dark Ages' and it is still thriving. The Great Plague of 1347 estimated loss of 75-200 million people across Europe and Asia. Unbelievable! Such a fascinating place. Loving it!!!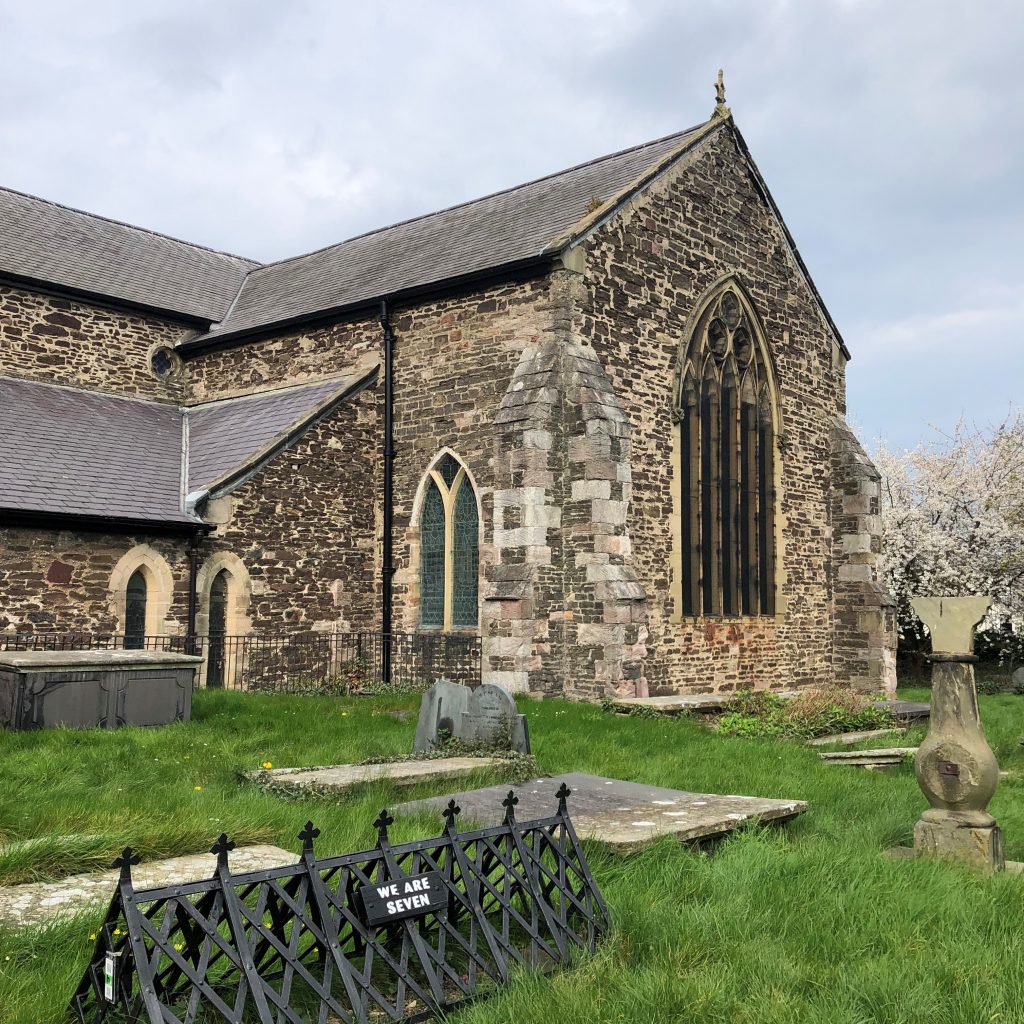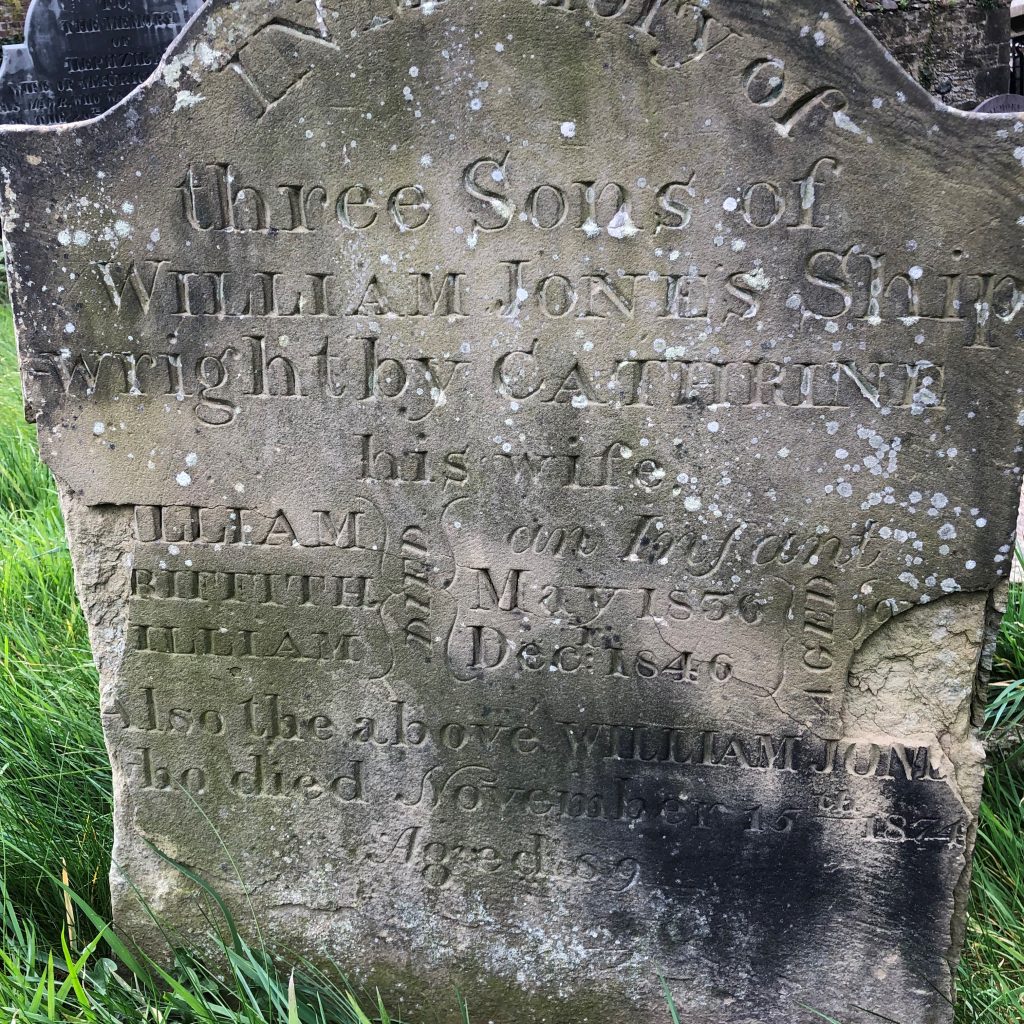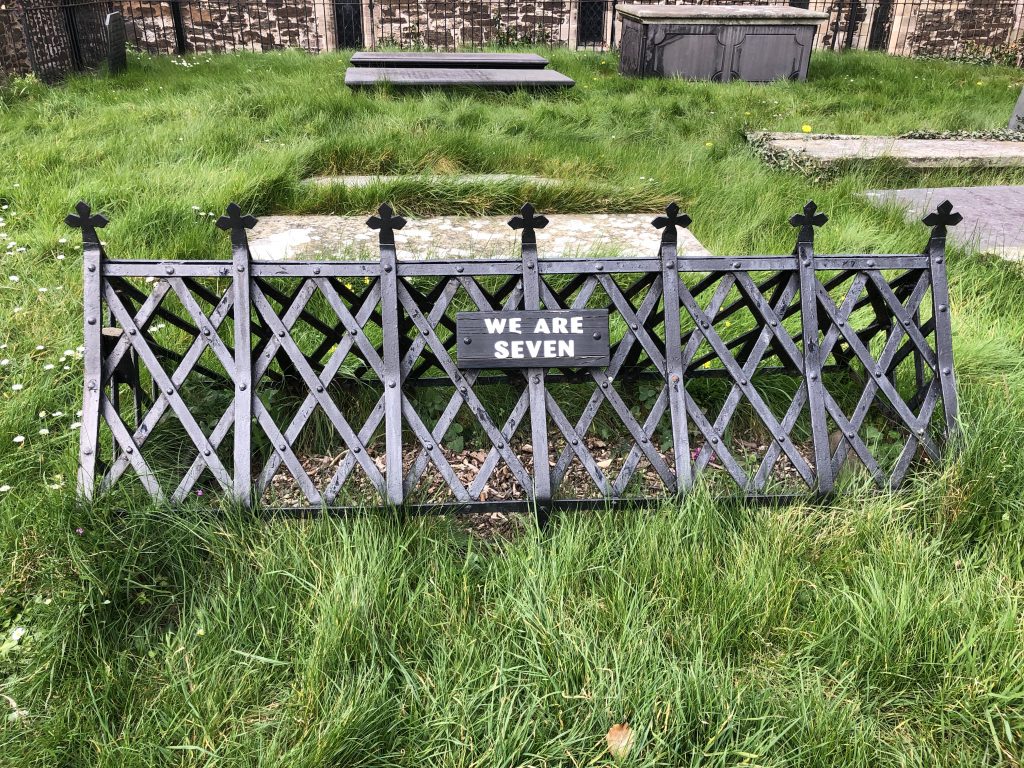 St Mary's padded kneelers and wooden pews
Trademark of Robert 'Mousey' Thompson
I am estimating the population at about 25-30,000. Edward 1 delighted in conquering this Welsh town, taking over the church then claiming his territory by building a castle in 1287 with walls keeping the English in and Welsh out of the main city.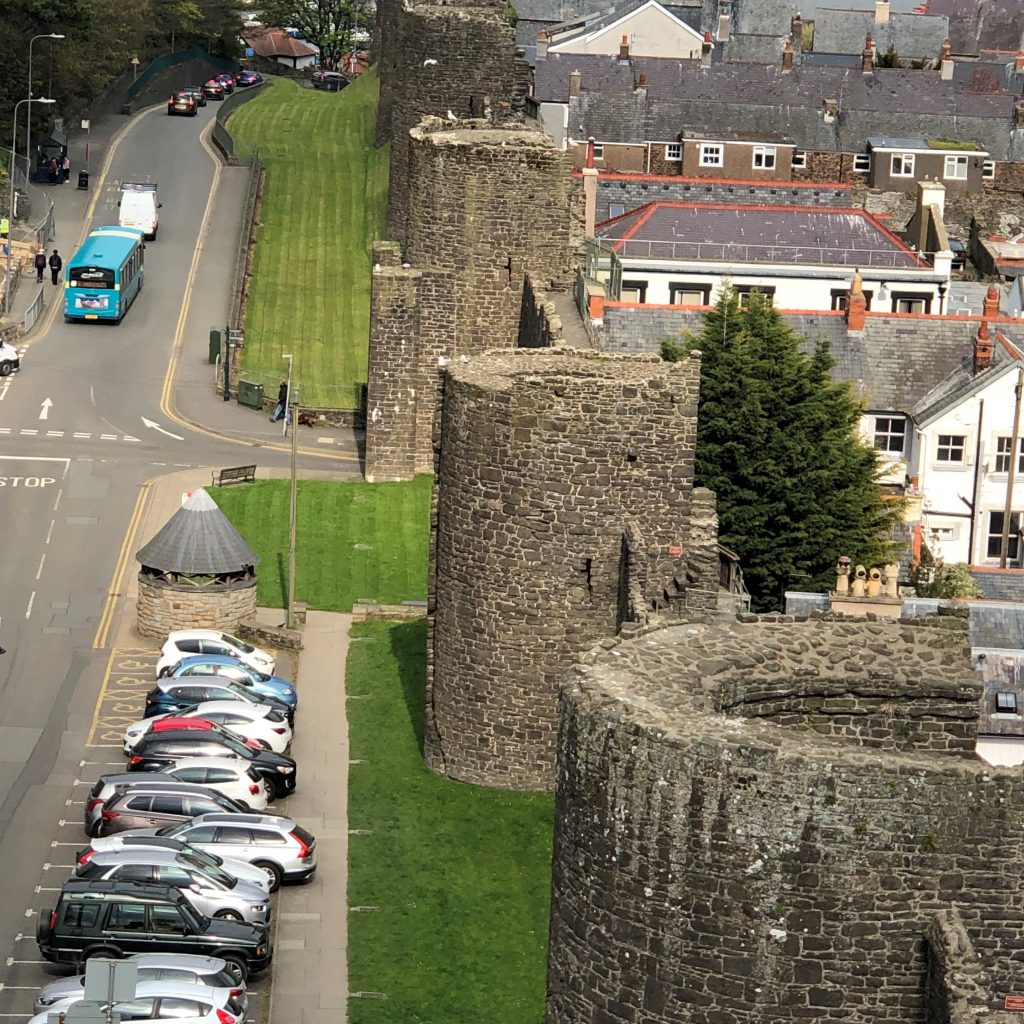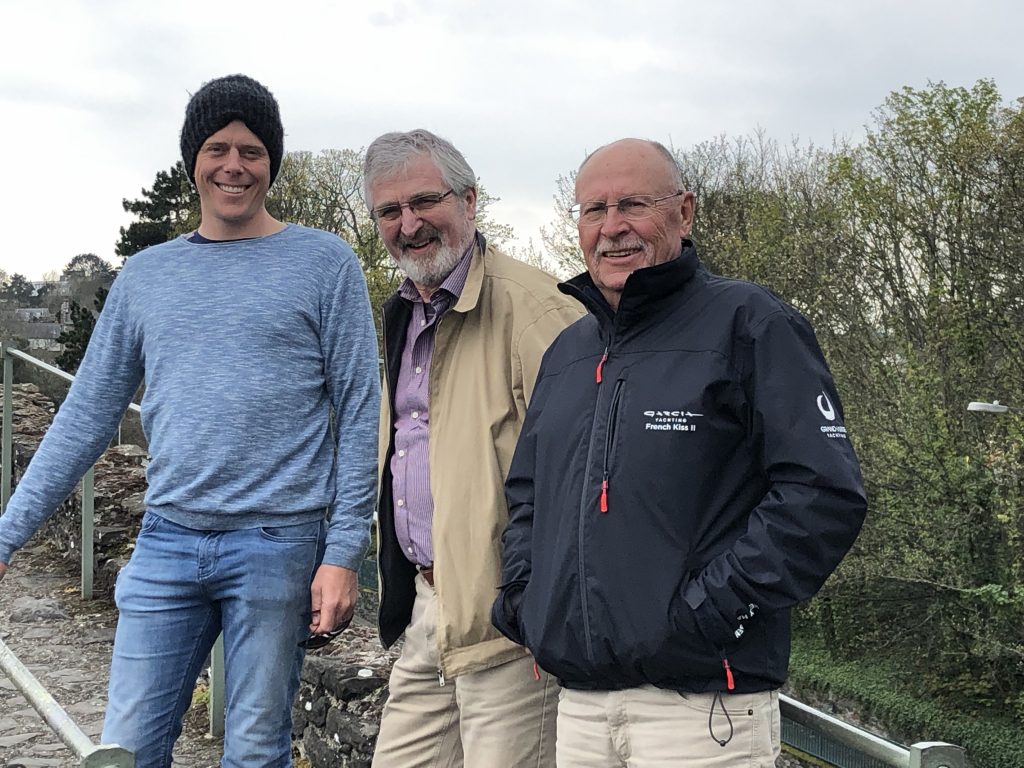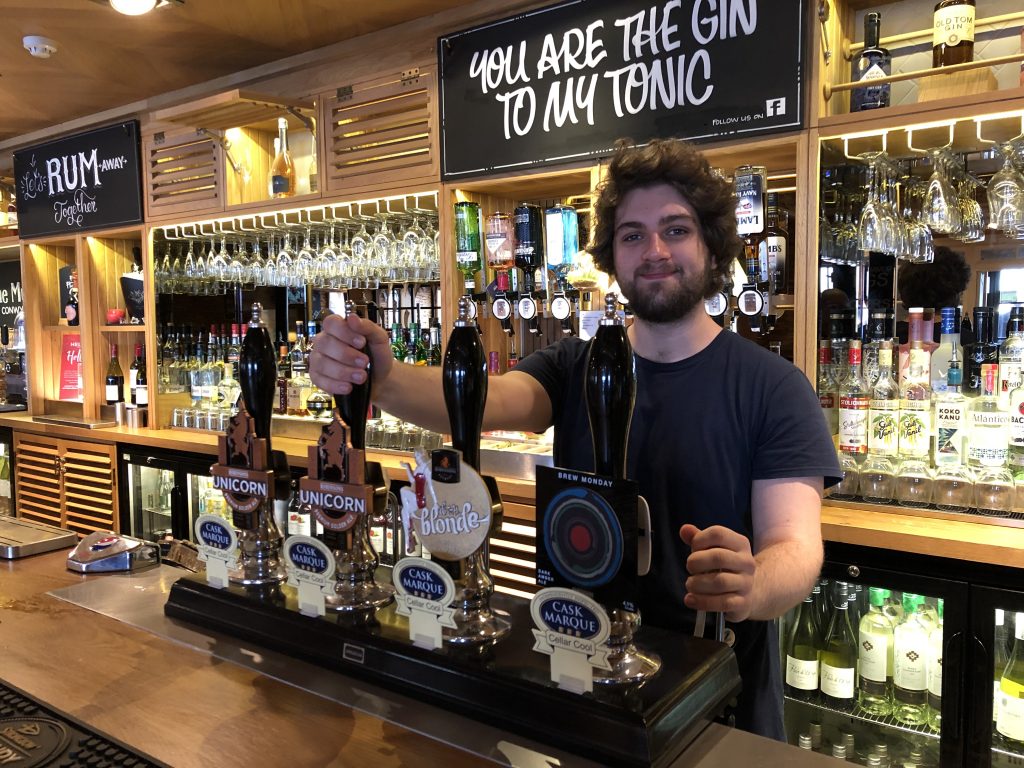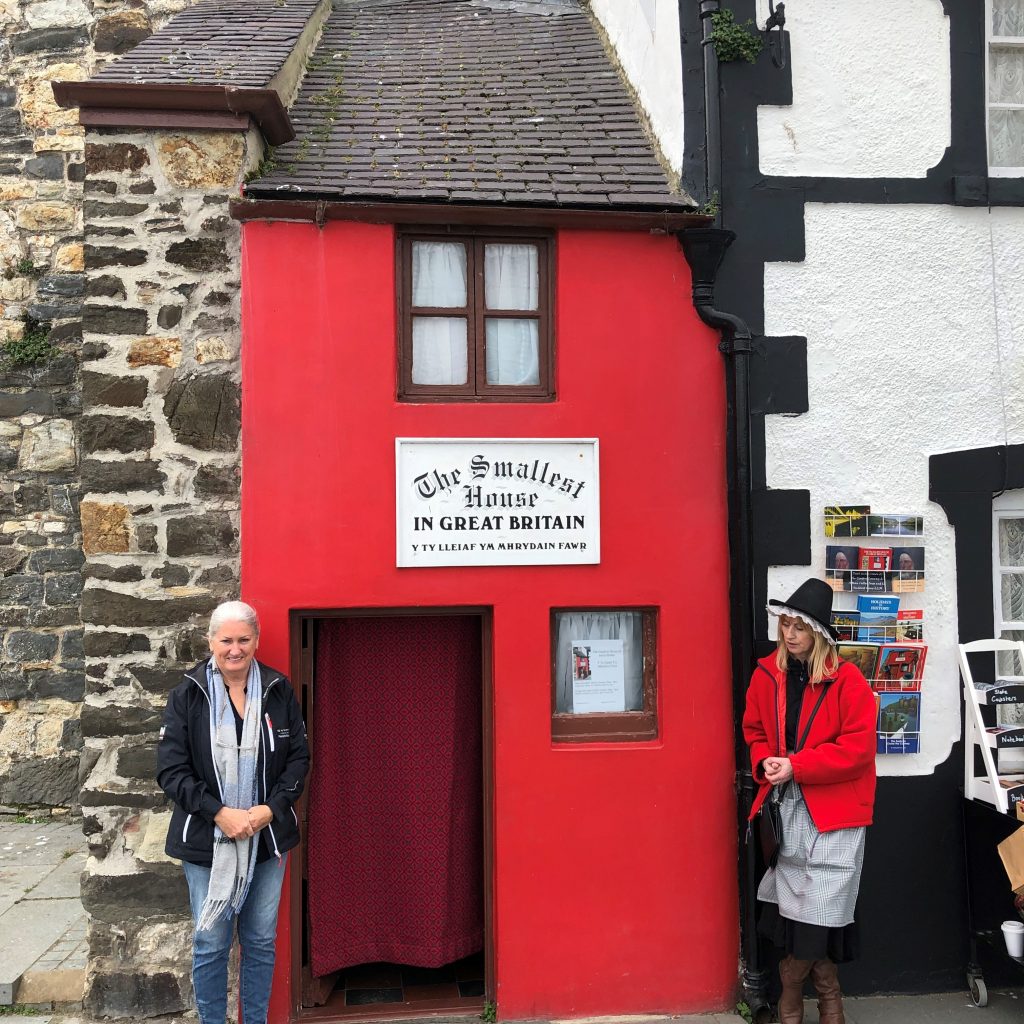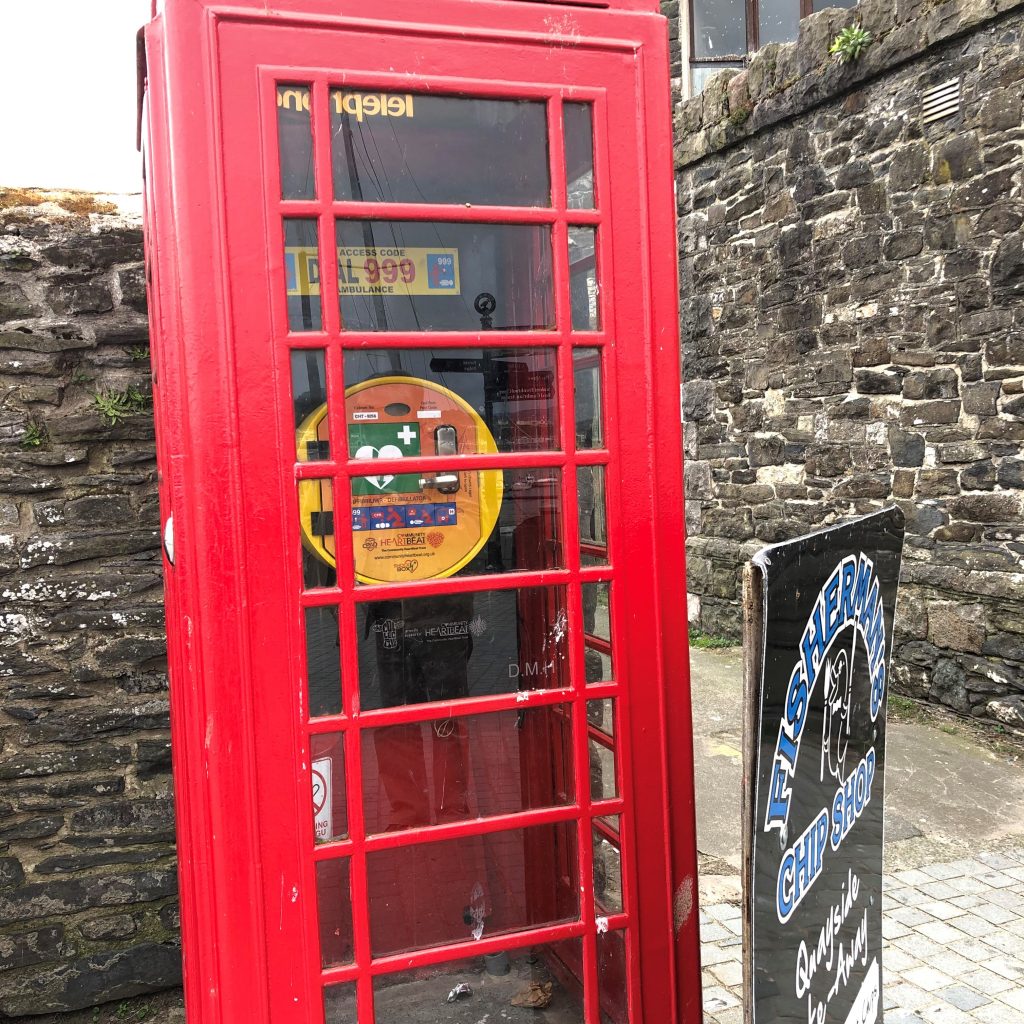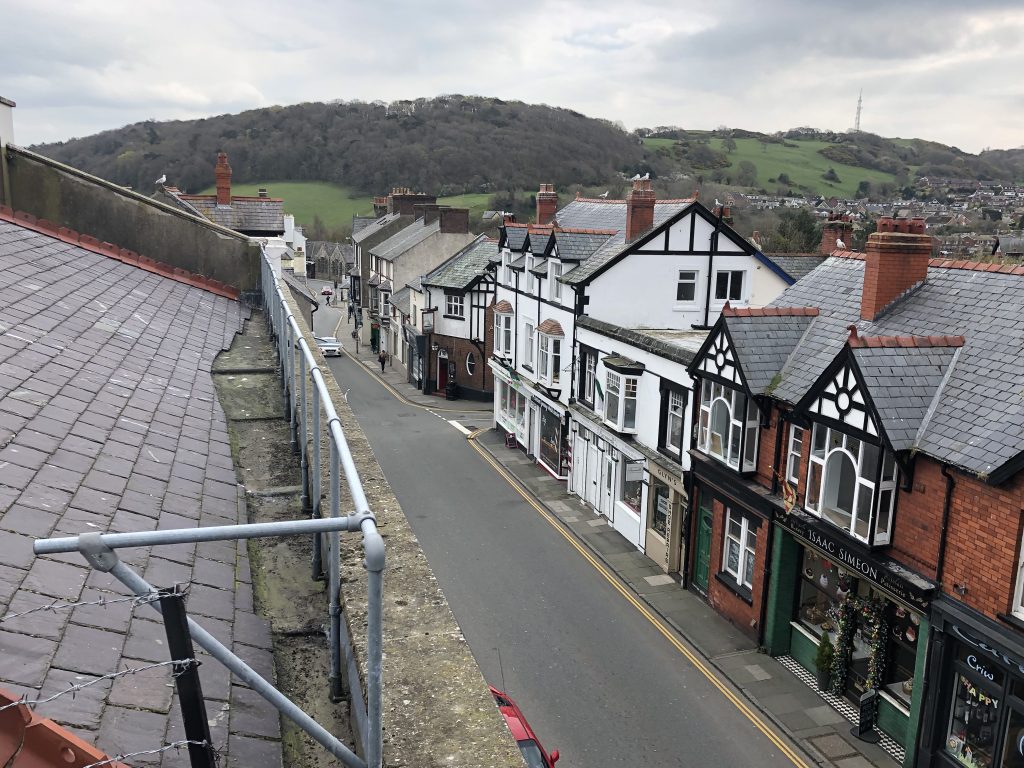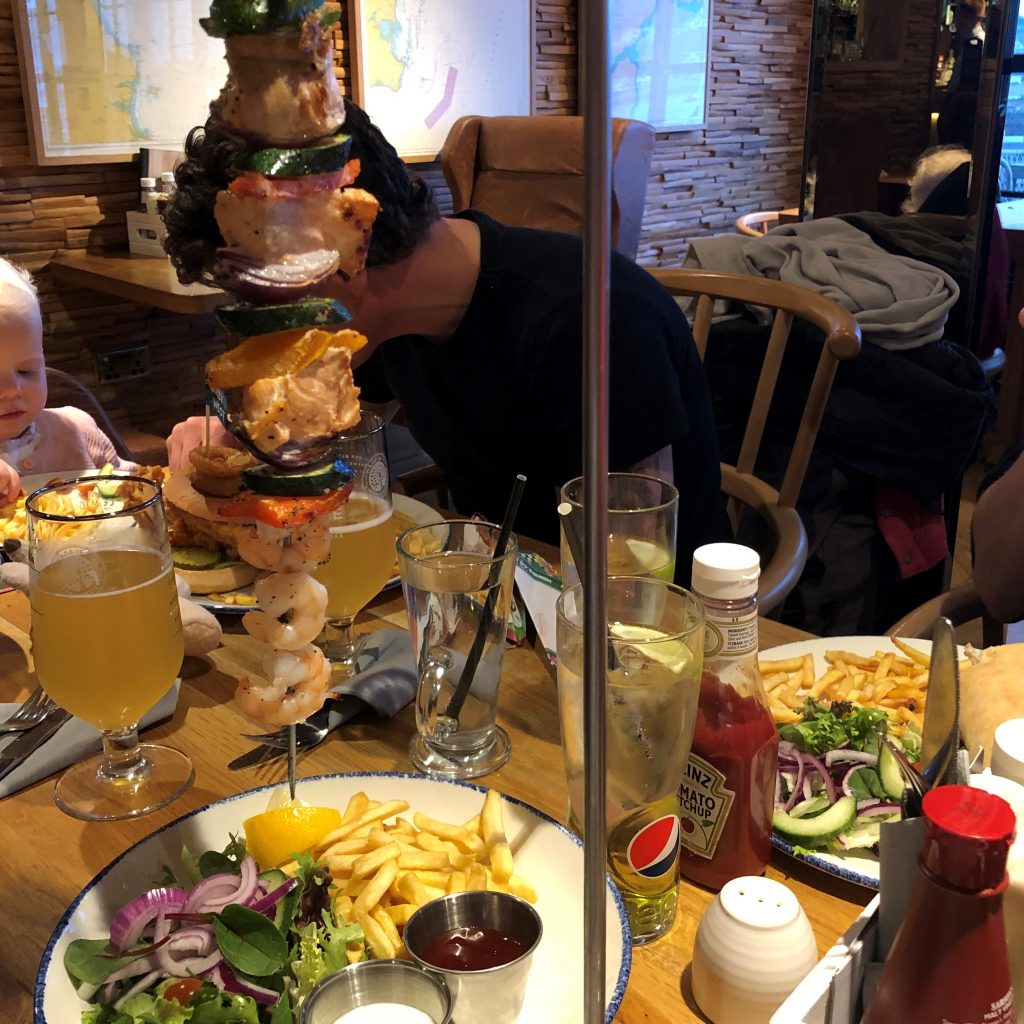 Hi Robbie (Wilson)! Lovely talking to you yesterday. Looking forward to hearing from you on my blog.